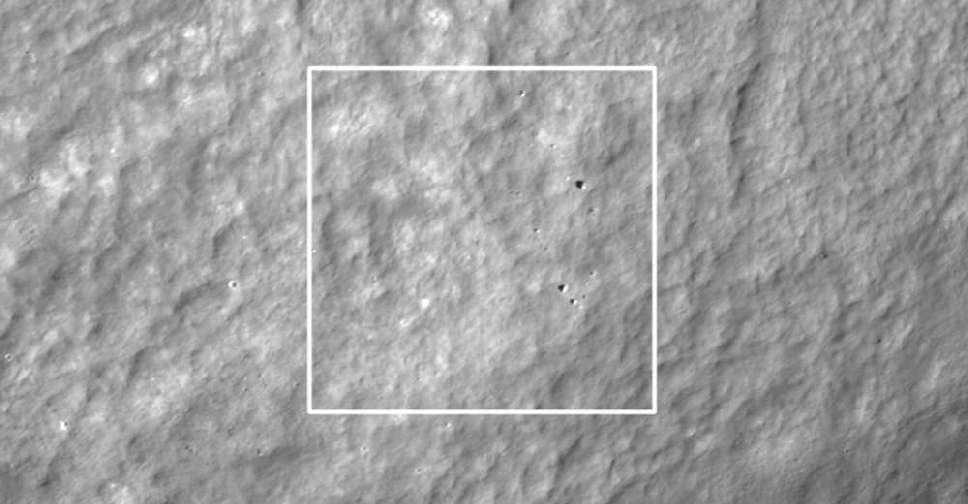 Japanese startup ispace said on Friday the cause of its failed moon landing mission last month was the miscalculation of its altitude, which led to the spacecraft's running out of fuel.
The Tokyo-based firm's Hakuto-R Mission 1 lander was carrying the UAE's Rashid Rover for the Arab world's first mission to the Moon.
During the final landing phase in the early hours of April 26, ispace lost contact with the craft.
An investigation showed that after the vehicle passed over a large lunar cliff, a sensor software glitch caused a discrepancy between its actual and expected altitude, and after its fuel ran out, it plummeted the last 5 km to moon's surface.
"During the period of descent, an unexpected behaviour occurred with the lander's altitude measurement," ispace said in a statement.
"After reaching the scheduled landing time, the lander continued to descend at a low speed until the propulsion system ran out of fuel. At that time, the controlled descent of the lander ceased, and it is believed to have free-fallen to the Moon's surface," it added.
The company said that improvements would be made for the next two missions.
Today we announced the results of our HAKUTO-R M1 lunar landing flight data analysis, which revealed that the lander fully completed the planned deceleration process, slowing to the target speed of less than 1 m/s in a vertical position at an altitude of approx. 5 kms. (1/2) pic.twitter.com/gW6Rss5Nb7

— ispace (@ispace_inc) May 26, 2023
Although the lander did not complete a soft landing, the cause has been identified and upgrades and improvements are being incorporated into Missions 2 & 3.

Read more (2/2): https://t.co/UFRO20Hh7N#ispace #lunarquest #HAKUTO_R

— ispace (@ispace_inc) May 26, 2023