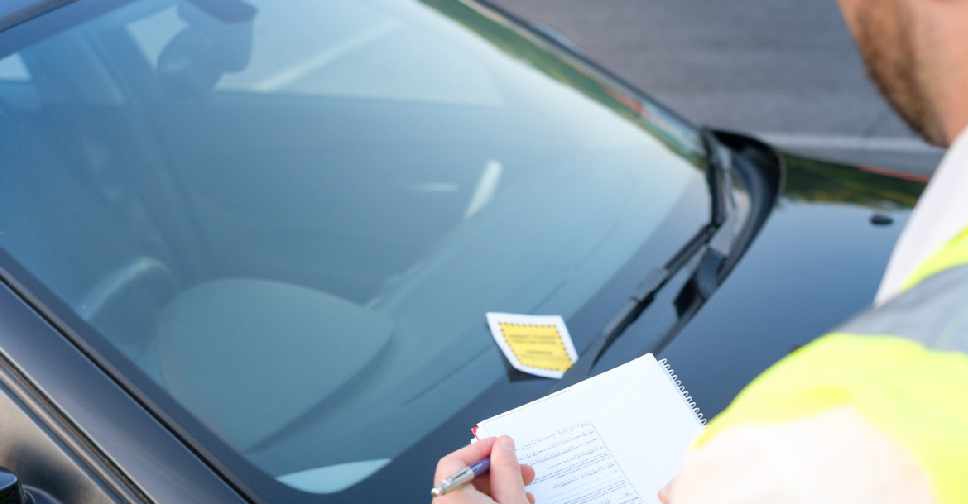 iStock [For illustration]
Motorists who have racked up more than AED 7,000 in traffic fines in Abu Dhabi could have their cars impounded and sold at public auctions.
That's the warning from Abu Dhabi Police, who said such vehicles will be confiscated and then auctioned off if the fines are not paid in full within three months.
The regulation is based on Abu Dhabi's traffic law on vehicle impoundment, which was issued in September 2020.
Meanwhile, drivers who cannot afford to pay their fines upfront, have the option of settling the amount in interest-free instalments through select banks.
#أخبارنا | #شرطة_أبوظبي : القانون رقم 5 لسنة 2020م بشأن #حجز_المركبات في إمارة ابوظبي

التفاصيل : https://t.co/alP11Xf2kK#أخبار_شرطة_أبوظبي pic.twitter.com/adVf13TJ7x

— شرطة أبوظبي (@ADPoliceHQ) April 25, 2022