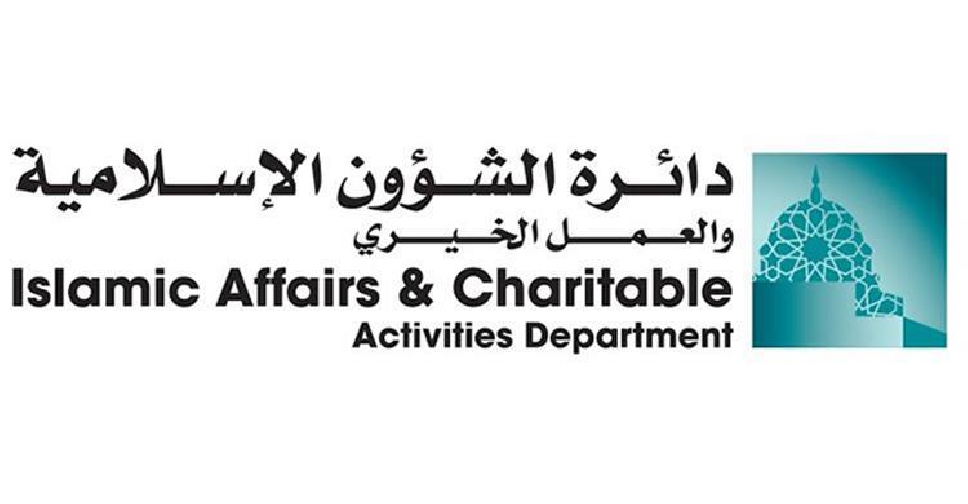 @DXBMediaOffice/ Twitter
Authorities in Dubai have cancelled all permits for Ramadan tents this year as part of efforts to combat COVID-19.
According to the Islamic Affairs and Charitable Activities Department (IACAD), the decision is aimed at preventing large gatherings where people may flout social distancing rules.
During the Holy Month, it is a norm for mosques to host workers and provide them with free meals during Iftar.
The latest directive has been issued to protect public health and safety.
Officials at IACAD said the authority would continue to reach out to the needy through its digital Meals of Hope initiative during Ramadan.
They added that "all necessary precautions" will be taken to ensure the blessed month of Ramadan passes safely.