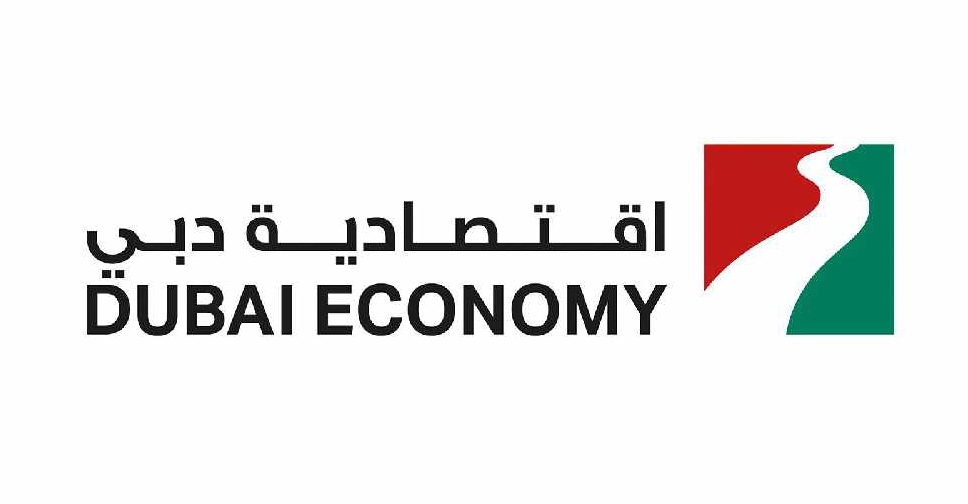 Supplied (File photo)
As many as 140,000 inspection visits were carried out by Dubai Economy in the year 2020 to ensure commercial establishments' compliance with the precautionary measures against COVID-19.
More than 98 per cent (137,700) of the outlets were found to be following the rules during the checks, which covered different regions of the emirate.
Meanwhile, 424 (0.3 per cent) establishments were fined, warnings were issued to 1,810 (1.3 per cent) outlets and 175 (0.1 per cent) others were shut down for various kinds of violations.
"Our inspection team worked tirelessly around the clock to monitor the markets and commercial establishments, in addition to receiving feedback from the consumers and general public, which helped the field inspection teams to track violations," said Abdul Aziz Al Tannak, Director of Commercial Control Department at Dubai Economy's Commercial Compliance & Consumer Protection (CCCP) sector.
"The results of the field visits reflect the responsibility and commitment demonstrated by commercial establishments. We will continue to inspect and monitor the markets to ensure their continuous commitment."