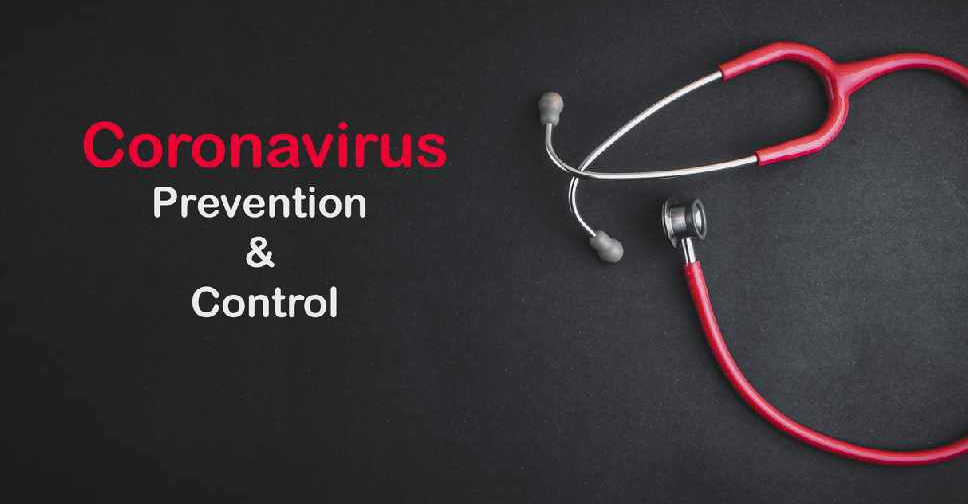 iStock [For illustration]
As many as 826,301 doses of the COVID-19 vaccine have been administered in the UAE so far, covering around 8 per cent of the country's population.
Dr. Farida Al Hosani, the official spokesperson for the UAE's health sector revealed the details during a media briefing on Tuesday.
She said the government is aiming to tackle the recent increase in the number of COVID-19 cases by focusing on vaccinations for the largest possible percentage of society.
Authorities are hoping to cover more than 50 per cent of the country's population during the first quarter of 2021.
Dr. Farida added that taking the vaccine is optional and the number of doses is two, with a gap of three to four weeks between doses.
In the next stage, the government also plans to control the rising number of cases by reviewing the precautionary measures applied in establishments and institutions and ensuring everyone's commitment to the preventive measures.
We have noticed a marked increase in the number of #Covid19 cases worldwide, and an increase in the number of cases registered in #UAE due to the increase in commuting between emirates, in addition to the presence of cases coming from outside the UAE arriving at various airports.

— NCEMA UAE (@NCEMAUAE) January 5, 2021
We aim to focus on vaccination for the largest possible percentage of society, and access to the acquired immunity resulting from vaccination, which will help reduce the number of cases and control the disease.#TogetherWeRecover

— NCEMA UAE (@NCEMAUAE) January 5, 2021
The vaccine is provided in government and private health facilities and vaccination centres and by vehicle, an innovative method launched by the #UAE to ensure procedures for receiving the vaccine are available to the largest segment of society.#TogetherWeRecover

— NCEMA UAE (@NCEMAUAE) January 5, 2021
We would like to emphasize that people who are most vulnerable, such as the elderly and those with chronic diseases, have priority for receiving the vaccine.#TogetherWeRecover

— NCEMA UAE (@NCEMAUAE) January 5, 2021
The vaccine is provided in government and private health facilities and vaccination centres and by vehicle, an innovative method launched by the #UAE to ensure procedures for receiving the vaccine are available to the largest segment of society.#TogetherWeRecover

— NCEMA UAE (@NCEMAUAE) January 5, 2021
Vaccinated individuals are exempt from home quarantine after completing 28 days from receiving the second dose of the vaccine, it is important to perform all of the required tests for this to happen.#TogetherWeRecover

— NCEMA UAE (@NCEMAUAE) January 5, 2021
After getting the vaccine, we must continue to follow preventive measures to limit the spread of #Covid19, including wearing masks, physical distancing and washing hands.#TogetherWeRecover

— NCEMA UAE (@NCEMAUAE) January 5, 2021
January 5, 2021