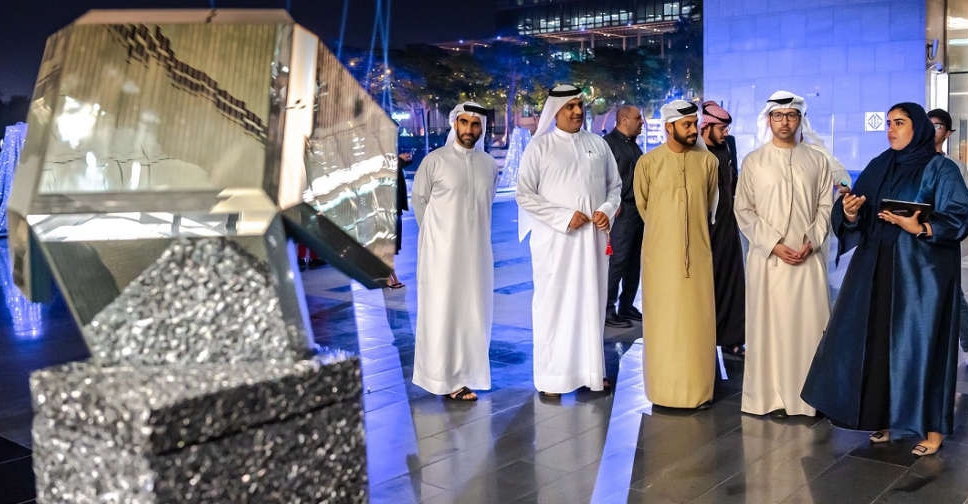 Supplied
Dubai International Financial Centre (DIFC) is transforming into an open-air art gallery with the unveiling of DIFC Sculpture Park.
It's open to the public until June 30, 2022, and entry is free of charge.
The move is in support of Dubai's vision to turn the walls and streets of the emirate into an open art gallery.
The DIFC Sculpture Park's theme is: Harmony of Different Voices: A celebration of UAE's 50th year anniversary, which is aimed at supporting local and international artists who have contributed to the past, present and future of the nation.
The park will feature 50 sculptures, some of which have also taken inspiration from Expo 2020 Dubai, portraying the cultural diversity and richness of the UAE in the past 50 years.
"Over the years, DIFC has been developed into a vibrant urban destination promoting innovation, harmonious living and sustainability," said Arif Amiri, CEO of DIFC Authority. "As part of our commitment to support Dubai's art and culture vision, we are transforming DIFC into a unique sculpture park that will continue to shape the emirate's growing open-air art movement whilst attracting international artists to the Centre."
The picturesque walk and exhibition, spanning from Gate Building to Gate Avenue, will feature the work of renowned artists from different backgrounds and nationalities.
Works will be featured from well-established galleries such as Leila Heller Gallery, Firetti Gallery and AWC Gallery, as well as from independent artists.
The park also offers a self-guided tour for visitors who can learn about each artwork at their own pace through informative labels.