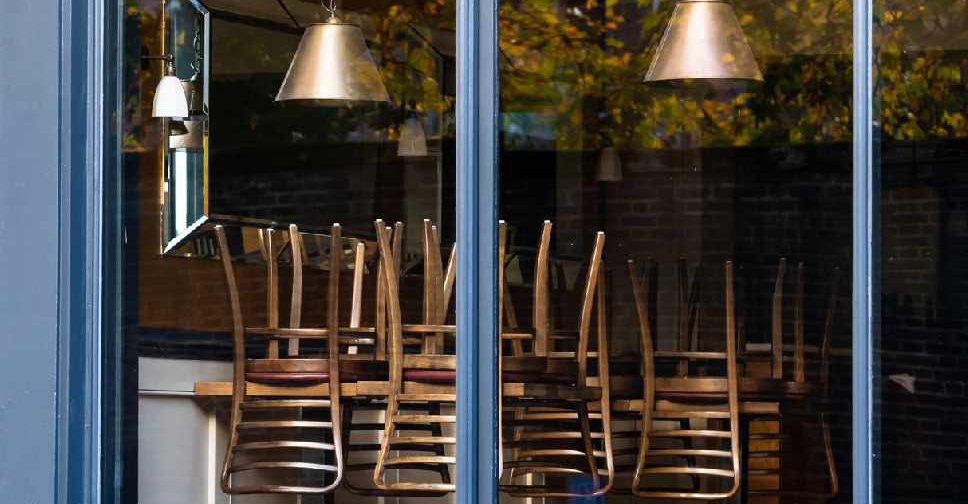 iStock
Dubai Municipality has ordered the closure of 32 food establishments for violating COVID-19 safety rules, in addition to issuing warning notices to 472 outlets since the start of the year.
Sultan Al Taher, Head Food Inspection Section at the Municipality, said 5,841 field inspection visits were carried out.
He said most violations related to social distancing and not wearing personal safety equipment such as masks and gloves during food preparation, as well as not using approved sterilisation and disinfection materials.
The number of compliant food establishments totalled 5,264, but 577 were found to be non-compliant.
Al Taher pointed to the increased awareness among owners and workers at Dubai food establishments, and the commitment to precautionary measures compared to the previous period, when more violations took place.
He added that the Municipality inspectors check the daily follow-up records for the hygiene of workers, the sterilisation and disinfection operations, and ensure that food safety requirements are applied during receiving, preparation and storage of food.
They also inspect the display temperatures and application of procedures to prevent cross-contamination, in addition to applying pest control measures.
Al Taher pointed out that the Municipality checks all food establishments including cafeterias, cafes that offer food, grocery stores, supermarkets and bakeries.
It monitors delivery vehicles to ensure they are sterilised and food safety measures are implemented, while checking that delivery workers change their masks and gloves after each order.
Al Taher called on all community members to contact the Municipality's toll-free number 800900 to report any violations related to food safety.