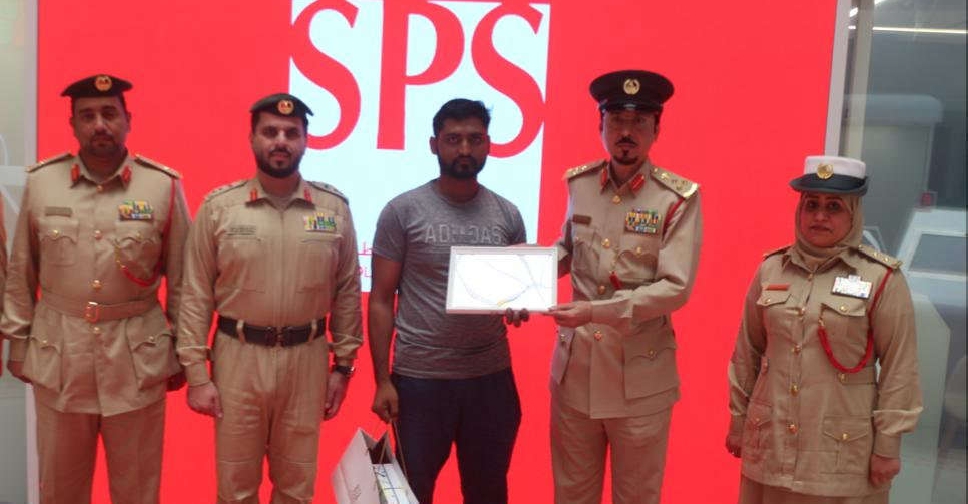 Dubai Police Twitter
Dubai Police have praised a driver who handed in AED 101,000, that a passenger left behind in his taxi. 
Mohammed Sufian Riyadh, 28, from Pakistan was honoured for his honesty, after he handed in the money at Al Barsha Police Station.
He expressed his sense of duty and the importance of safeguarding the owner's rights and property – which led him to hand in the cash.
Senior police officials shared their gratitude and recognised Riyad's act of honesty – explaining how it aligns with Dubai Police's commitment to encouraging positive contributions from the public.
#أخبار | شرطة دبي تكرم سائقاً سلمها 101 ألف درهم

التفاصيل:https://t.co/dbByUGyQzQ

⁧#نتواصل_ونحمي_نبتكر_ونبني⁩
⁧#أمنكم_سعادتنا⁩ pic.twitter.com/t18OuRzMRJ

— Dubai Policeشرطة دبي (@DubaiPoliceHQ) June 5, 2023