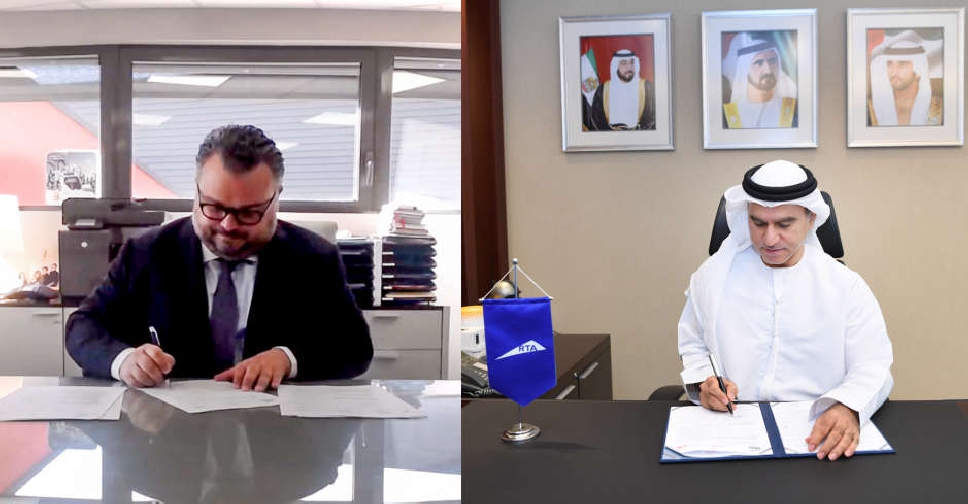 Supplied
Dubai's Roads and Transport Authority (RTA) is looking at developing an urban ropeway system.
It has signed a Memorandum of Understanding (MoU) with French mobility specialist MND, to explore the possibilities.
CABLINE is designed to integrate and connect to a city's existing inter-modal transport network.
It's a fully automatic, driverless transport system, with self-propelled cabins moving over ropes at speeds up to 45 km per hour.
It uses a minimalist infrastructure and is more aesthetic, quieter and more energy sufficient than traditional ropeway transportation.
The MoU was signed by Abdul Mohsin Ibrahim Younes, CEO of the RTA's Rail Agency, and Xavier Gallot-Lavallée, Chairman and CEO of MND.
The move is part of ongoing efforts to turn 25 per cent of all trips in Dubai to self-driving mode by 2030.