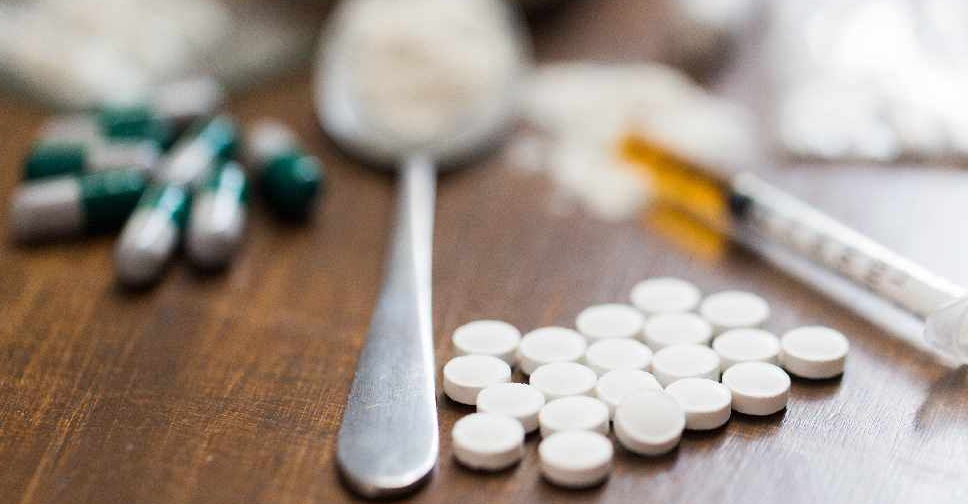 istock [for illustration]
Dubai Customs officers have foiled a massive drug smuggling attempt, seizing 200,000 narcotics and banned pills valued at AED 6.2 million.
The operation unfolded when the specialised team at the Dubai Customs Intelligence Department grew suspicious of two shipments arriving from an Asian country.
Following an inspection of the first shipment, they recovered 20 parcels that had concealed narcotics and restricted pharmaceuticals weighing 460 kilograms. It had an estimated market worth of around AED1 million.
The second shipment, consisting of 22 parcels, carried 520 kilograms of Tramadol, totalling a staggering 175,300 tablets, with a market value estimated at approximately AED5.25 million.
The seized drugs and suspects involved in the smuggling bid have been handed over to the Dubai Police's General Directorate of Anti-Narcotics for further legal action.