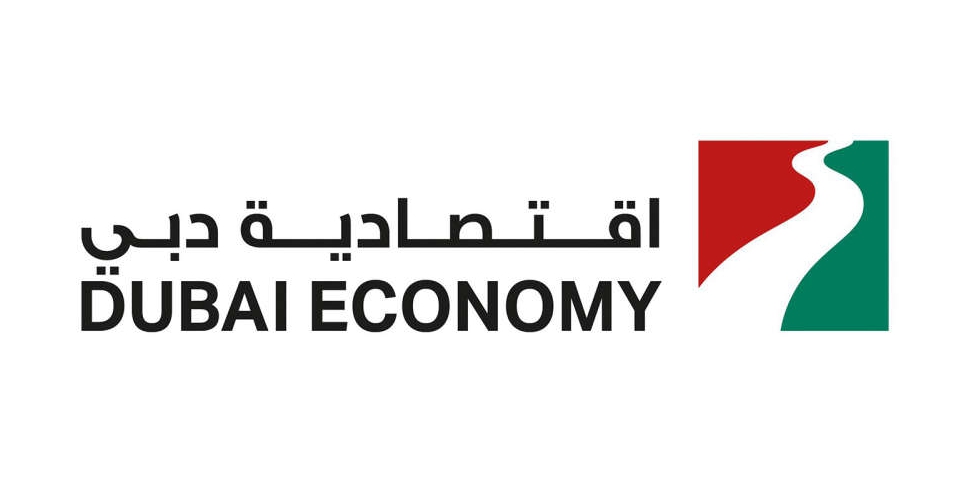 WAM (File photo)
Dubai authorities have increased inspections across markets in Dubai to monitor prices and protect consumer rights.
The inspections ensure that the prices of livestock and salon services are not unfairly increased.
Ahmad Al Zaabi, the Director of the Consumer Protection in Dubai Economy, reiterated that "no price manipulation or attempts to exploit the [Eid Al Adha] situation will be tolerated."
يقوم قطاع الرقابة التجارية وحماية المستهلك بالرقابة على الأسواق خلال فترة عيد الأضحى للتأكد من توفر المواشي بأسعار جيدة.
في حال وجود أي ملاحظة مرتبطة بارتفاع الاسعار يمكن للمستهلكين تقديم شكوى عبر تطبيق مستهلك دبي أو عبر الموقع الإلكتروني https://t.co/MfOQxCg62v pic.twitter.com/Ct0EuFuEEp

— اقتصادية دبي (@Dubai_DED) July 18, 2021
Dubai residents can report price hikes via the Dubai Consumer App, by calling 600545555, or through the consumerrights.ae website.