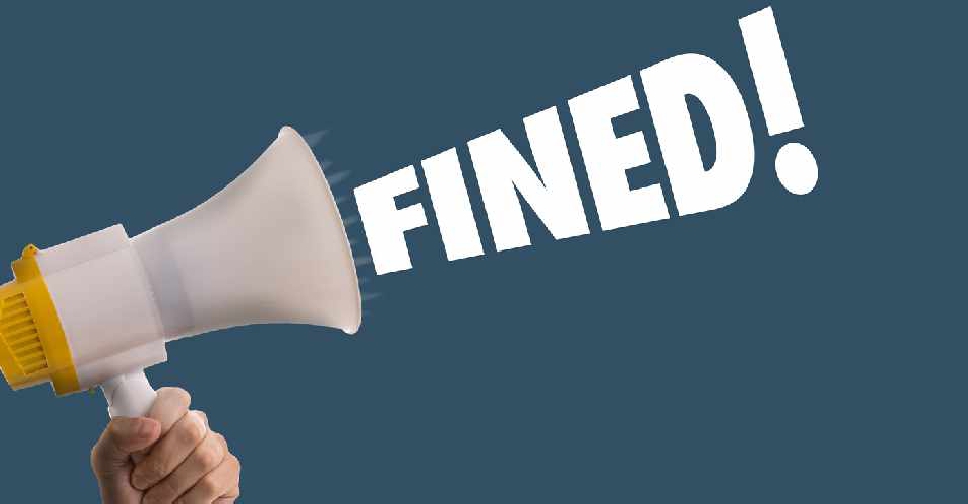 iStock [illustration]
A car showroom in Dubai has been penalised for promoting a social media campaign that purposefully misled the public.
In a statement, the Commercial Compliance and Consumer Protection (CCCP) sector in Dubai Economy said the company had hired a social media influencer to entice prospective buyers with deals and gifts that didn't exist.
The showroom director was summoned to Dubai Economy and told to stop the promotion.
The authority also warned business owners in the Emirate to ensure the accuracy of social media campaigns and acquire appropriate permits before posting online.
Meanwhile, the public have been urged to report misleading campaigns either through the Dubai Consumer app, the website, or 600 54 5555.