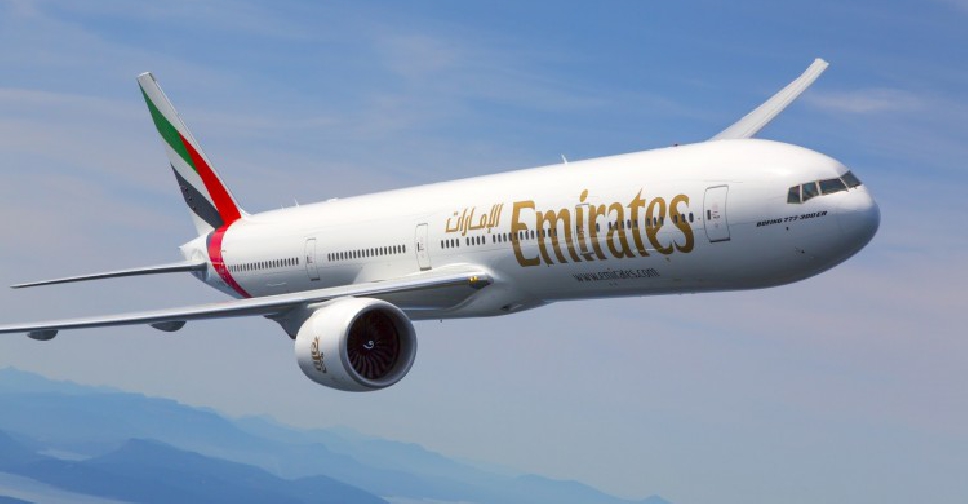 File photo (For illustration)
Emirates Airlines and FlyDubai have announced the suspension of flights to the Sudanese capital Khartoum.
In a statement sent to ARN News Centre, Emirates said flights to the country stand cancelled from October 25 to 27.
On the travel updates section on the airlines' webpage, customers have been asked to "contact their booking agents for rebooking options".
Meanwhile, FlyDubai have cancelled flights until October 26 "due to the current situation in Khartoum," according to a statement to the ARN News Centre.
"Passengers who have purchased tickets to travel to Khartoum will be rebooked on the next available flight or can receive a refund," the same statement read.
According to a Reuters report, the Khartoum airport has been shut down and international flights suspended amid reports of a military coup.
Both Emirates and FlyDubai had previously cancelled flights to Khartoum for two days on October 21.