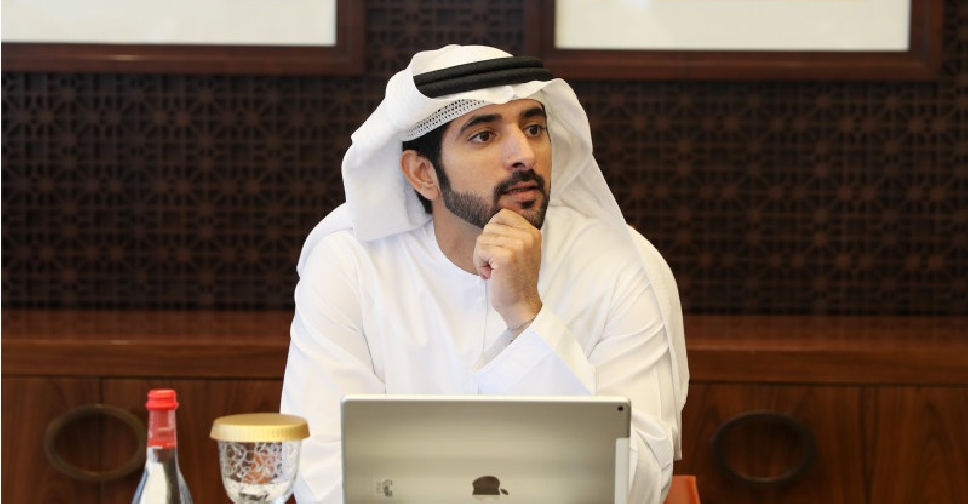 File photo
Dubai maintains its lead among Arab cities and advances to fifth place globally in the cultural interaction criterion within the "Strong Global Cities 2021" index.
His Highness Sheikh Hamdan bin Mohammed bin Rashid Al Maktoum, Dubai's Crown Prince and Chairman of the Executive Council, took to his official Twitter account to affirm Dubai's position as the global capital of the creative economy and a model for sustainable development aimed at human happiness.
He said, "Dubai has advanced six positions among the largest and most important global cities within the economy criterion in the same index. Despite the exceptional circumstances the world is going through."
The achievement is in line with the vision of His Highness Sheikh Mohammed bin Rashid Al Maktoum, and he commended the efforts of Her Highness Sheikha Latifa bint Mohammed that made it possible for Dubai to reach this level of competitiveness.
دبي تحتفظ بصدارتها للمدن العربية وتتقدم إلى المركز الخامس عالمياً في معيار التفاعل الثقافي ضمن مؤشر "المدن العالمية القوية 2021".. إنجاز جديد يتحقق برؤية صاحب السمو الشيخ محمد بن راشد آل مكتوم وجهود الشيخة لطيفة بنت محمد وتفاعل مجتمع مبدع وطاقات خلاقة ترسم ملامح المستقبل

— Hamdan bin Mohammed (@HamdanMohammed) November 27, 2021
دبي تقدمت 6 مراكز بين أكبر وأهم المدن العالمية ضمن معيار الاقتصاد في المؤشر ذاته.. رغم الظروف الاستثنائية التي يمر بها العالم.. تواصل دبي تأكيد مكانتها عاصمةً عالميةً للاقتصاد الإبداعي ونموذجاً لتنمية مستدامة هدفها سعادة الإنسان

— Hamdan bin Mohammed (@HamdanMohammed) November 27, 2021