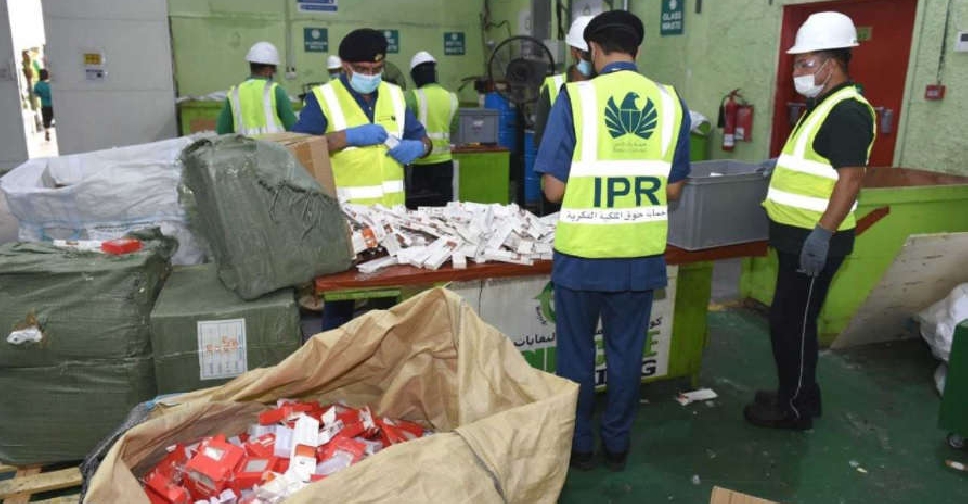 WAM
Counterfeit items worth AED 750,000 have been recycled by Dubai Customs.
As many as 113,000 items from 13 brands were repurposed as part of efforts by the authorities to support sustainability while combating piracy.
The process helps get rid of copied products without affecting the environment, Dubai Customs explained.
The items included different types of bags, clothes, mobile phones, headphones, and cosmetics.
The recycled goods will be used to make other materials.
The operation took place in the presence of representatives of the American, German, South Korea, UK and French diplomatic missions and consulates, with the help of inspectors from Cargo Village and Jebel Ali Customs Centres and employees of the Dispute Section of the IPR Department.