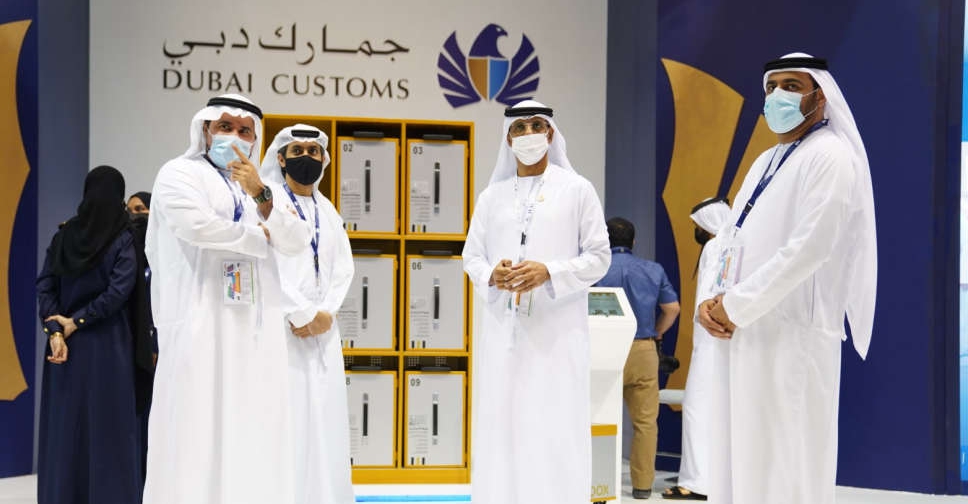 WAM
Dubai Customs has launched smart lockers for storing goods carried by inbound transit passengers.
The initiative enables travellers to store goods in the airport customs centre on arrival without paying duty and collect them through self-clearance service on departure from the country.
The initiative will cut down the processing time for delivery from 30 minutes to one minute.
Passengers use an OTP code sent to the phone to unlock the locker and pay storage fees online.
The lockers are fireproof and boast high-end security systems.
This new system was launched at GITEX Technology Week.