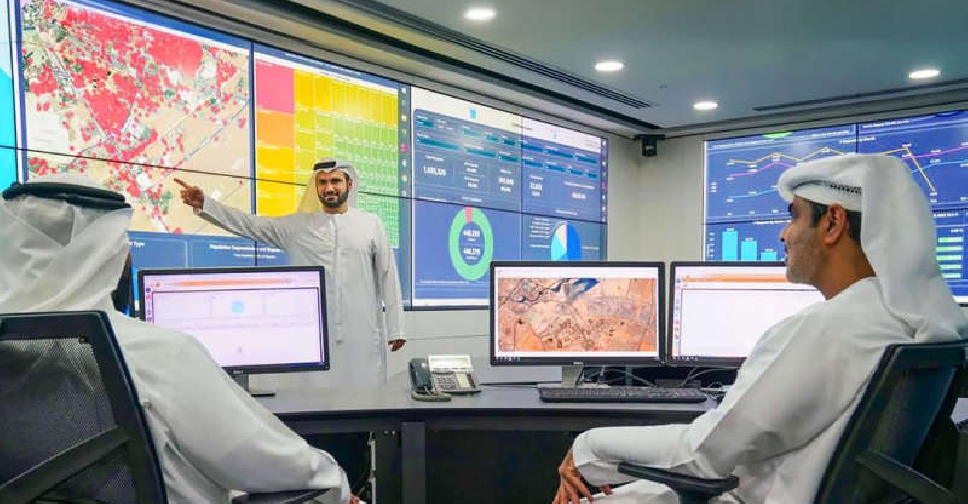 @DMunicipality
Dubai Municipality has launched an innovative 'Services 360' policy digital platform, using cutting-edge technology to provide its senior leaders and executives with real-time insights into customer requests and communications.
The platform allow executives to oversee the progress of specialised tasks, ensure adherence to the highest service standards, and accelerate decision-making processes and includes a database of various client requests, the location from which the notices were submitted, their numbers, and the channels used for the notices, along with following up on the activities carried out by municipal service providers.
The platform is fully digitised, encompassing comprehensive customer data, the Emirate's resident population figures, and the 320 serviced regions and public sites across various geographical locations.
Additionally, it includes detailed statistics and customer requests specific to each region, categorised under the various application types handled by the Municipality, such as inquiries, communications, observations, complaints, and service requests, all readily accessible at any given moment.
It will enable seamless monitoring starting from the point of initial contact with the Municipality, regardless of the notice channel employed, include the Municipality's website, various social media platforms, the municipal contact centre, WhatsApp, and the virtual assistant 'Fares', for submitting notices, proposals, or service requests.
It will deliver a comprehensive overview to the Municipality's senior leadership, including details regarding the applicant's personal information, residential area, and the type of request and also provides real-time status updates, with information, statistics, and analysis at its disposal.
#DubaiMunicipality has launched an innovative 360 digital platform to provide its senior leaders and executives with insights into customer requests and communications, empowering them to oversee the progress of specialised tasks, and accelerate decision-making processes. pic.twitter.com/SrimTpINKP

— بلدية دبي | Dubai Municipality (@DMunicipality) September 17, 2023