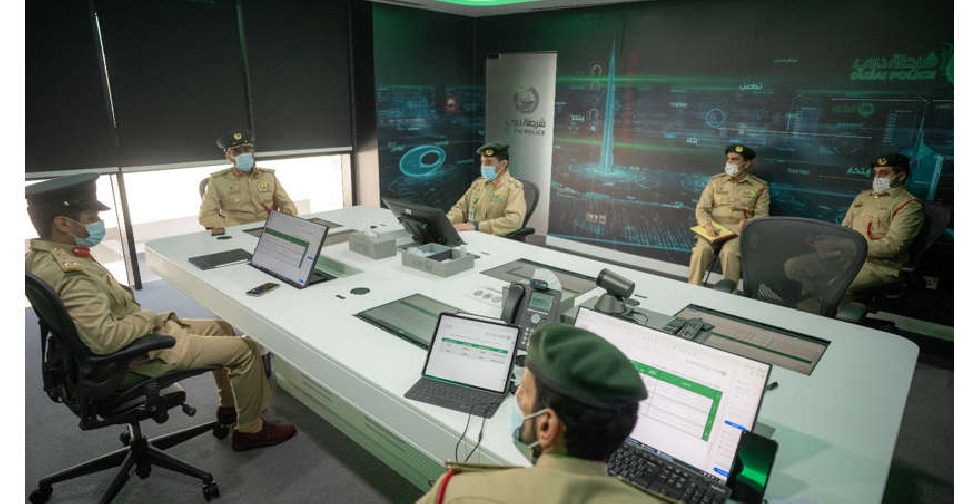 Supplied
The average time taken by Dubai Police patrols to reach emergency scenes during the third quarter of this year was only 1.55 minutes.
It's far quicker than the authority's targeted response time of six minutes.
The emergency hotline 999 received over 1.3 million calls between July and September, of which 99.8 per cent were answered within 10 seconds.
Meanwhile, the non-emergency line 901 handled 166,837 calls during the same period, of which 94 per cent (156,339 calls) were answered within 20 seconds.
The stats were revealed during the Dubai Police Operations Department performance appraisal meeting, headed by Eng. Major General Mohamed Saif Al Zafin, Assistant Commander-in-chief for Operations Affairs.
Officials urged the public to dial 999 only for emergency purposes and to call 901 for non-emergencies and general inquiries.