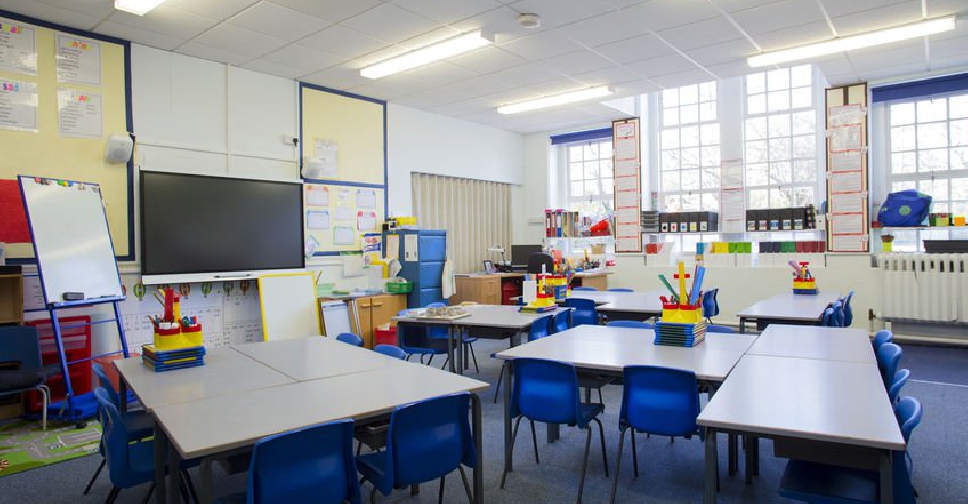 iStock [illustration]
Dubai private schools will be closed for a week, starting Monday, May 2, for Eid Al Fitr.
Making the announcement on Twitter, the Knowledge and Human Development Authority (KHDA) said "Bad news for those of you who were hoping for a short Eid holiday – it's a whole week!"
Schools will reopen on Monday, May 9.