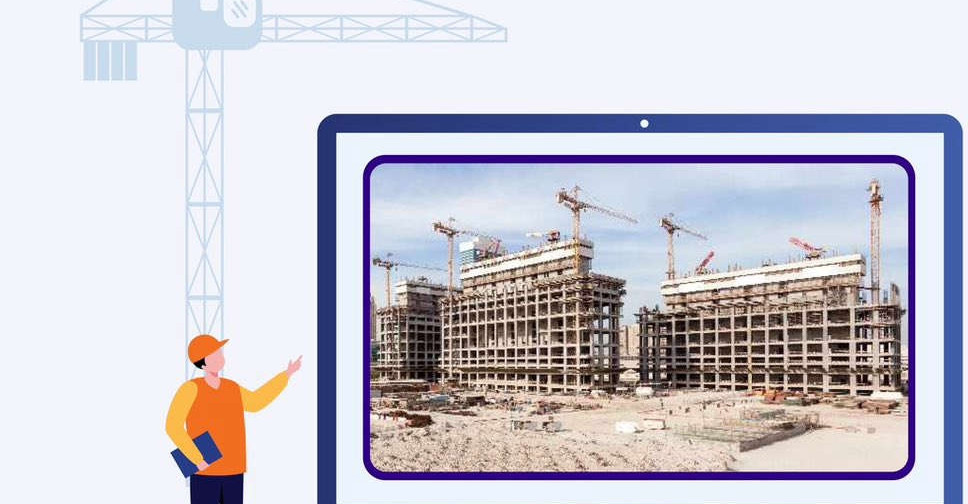 Dubai Municipality
Dubai has launched an online system for building permits and control services, aimed at streamlining procedures to reduce time and costs for customers.
The new system will implement automated checks using Building Information Modelling (BIM), which is a digital representation of the physical and functional characteristics of a building or infrastructure.
It also enables smart inspection and is linked to other relevant authorities involved in permit and control procedures.
Other features include automated checking services for consultants to ensure that charts comply with the Dubai Building Code and facilitates the automatic acquisition of data from charts and designs.
Dubai Municipality has announced the launch of a new online system for building permits and control services aimed at streamlining procedures for customers in the emirate. The system, which is aligned with the updated Dubai Building Code, comes as part of the Municipality's… pic.twitter.com/MW26W7MkZ7

— Dubai Media Office (@DXBMediaOffice) May 26, 2023
The first set of services on the new system will include: new building permit (initial and final submission), licensing site preparation processes and drilling, permanent fence permit, self-decoration, self-maintenance, cancellation of transaction and extending the validity of approved charts.
It will also cover a number of monitoring services for construction activities: renewal of licence, periodic inspection, night work permit, and the ability to change the consultant contractor.
The municipality will be holding training workshops to brief consultants and contractors on the latest system.