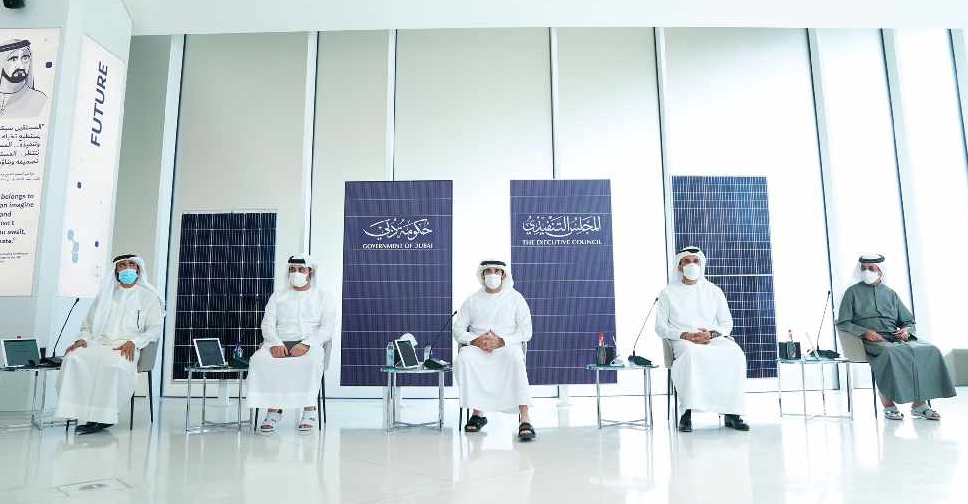 @DXBMediaOffice/ Twitter
A specialised centre will be established in Dubai to rehabilitate juvenile delinquents and reintegrate them into society.
The project was approved during a meeting of the Dubai Executive Council, chaired by His Highness Sheikh Hamdan bin Mohammed bin Rashid Al Maktoum, the Crown Prince of Dubai.
The facility is being set up based on the findings of a study carried out by Dubai's Community Development Authority in coordination with Dubai Police, Dubai Public Prosecution and other relevant entities in the emirate.
The centre will operate as per the highest global standards, providing rehabilitation and intervention programmes and educating juvenile delinquents about their rights and obligations as members of society.
It will develop proactive solutions to tackle the root causes of juvenile delinquency and boost cooperation between concerned authorities to reduce repeat offences.
The centre will also operate a child protection hotline, and will support schools and neighbourhood communities in playing a bigger role in addressing the needs of teenagers and protecting children.
An umbrella entity will be established by the centre to manage all aspects related to juvenile delinquents, including case follow-up and training for people working with juveniles.
In A meeting chaired by @HamdanMohammed, @TECofDubai approves the establishment of a juvenile care centre in Dubai. pic.twitter.com/9XGS1v8No0

— Dubai Media Office (@DXBMediaOffice) February 16, 2021