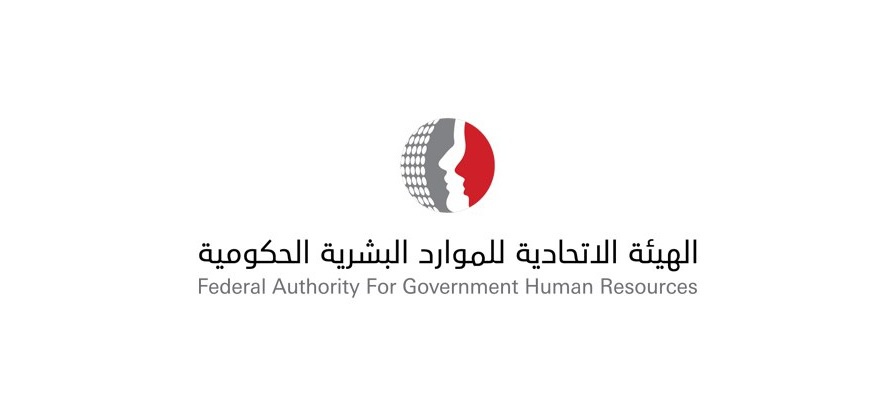 wam
The UAE has announced a four-day holiday to mark Eid Al Adha for public sector workers.
That's according to the Federal Authority for Government Human Resources (FAHR), which took to Twitter to announce the dates.
This means that ministries and federal agencies will observe the holiday from Monday, July 19, to Thursday, July 22.
FAHR clarified that work will resume on Sunday, July 25.
الهيئة: عطلة #يوم_عرفة و #عيد_الأضحى المبارك في الوزارات والجهات الاتحادية من التاسع من ذي الحجة الموافق يوم الاثنين 19 يوليو 2021، ولغاية 12 ذي الحجة 1442هـ الموافق يوم الخميس 22 يوليو 2021، على أن يستأنف الدوام الرسمي يوم الأحد الموافق 25 يوليو 2021. pic.twitter.com/U90rqDOjSG

— FAHR (@FAHR_UAE) July 11, 2021