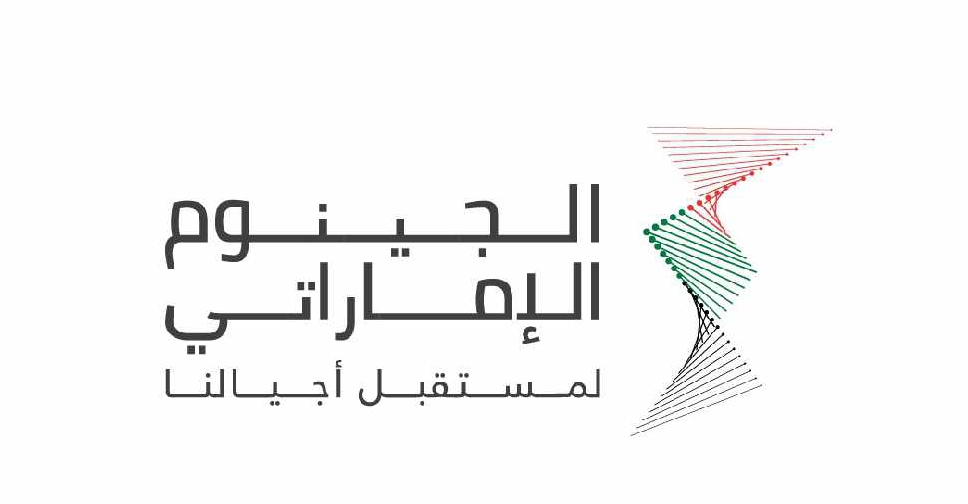 Supplied
Additional sample collection centres have been launched as part of the Emirati Genome Programme's expansion in the emirate of Abu Dhabi.
The programme aims to sequence the complete genome of as many UAE citizens as possible to support the prediction, prevention and treatment of genetic and chronic illnesses.
The data will be used to develop healthcare strategies to address the population's specific needs.
Sample collection sites now include the Abu Dhabi National Exhibition Centre (ADNEC), Biogenix Labs in Masdar City, Al Towayya in Al Ain, Al Ain Convention Centre, and CurePlus Medical Centre, Al Ain.
Emiratis can also visit Burjeel Hospital's network of medical facilities in Abu Dhabi, as well as NMC Healthcare's network in the emirate.
All UAE nationals are invited to take part in the programme by visiting one of the sample collection sites and providing a single blood sample.
A team will be available at the sites to guide participants through the process.
The programme operates in line with the highest ethical and governance standards and ensures the anonymity of all participants and the date of their blood donation.