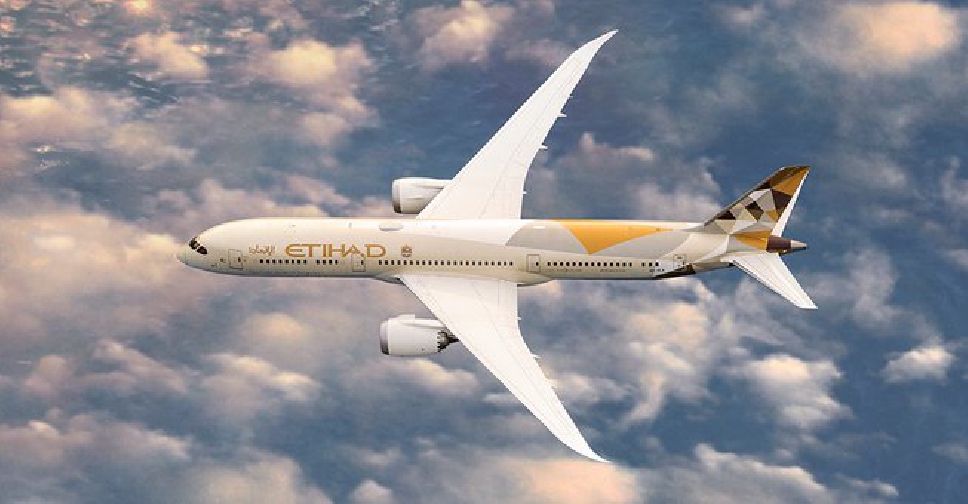 Etihad Airways has relaxed its rules around facemasks on board its flights.
The airline told ARN News that masks have been made optional following the easing of COVID-19 restrictions in Abu Dhabi.
They will only be required for passengers flying to China, India, Indonesia, Japan, Maldives, Philippines, South Korea and Seychelles, as well as Canada* (*until September 30).
The UAE government announced its decision to drop mask mandates in most indoor public places from September 28.
People will be required to wear masks only in places of worship, medical facilities and on public transport.