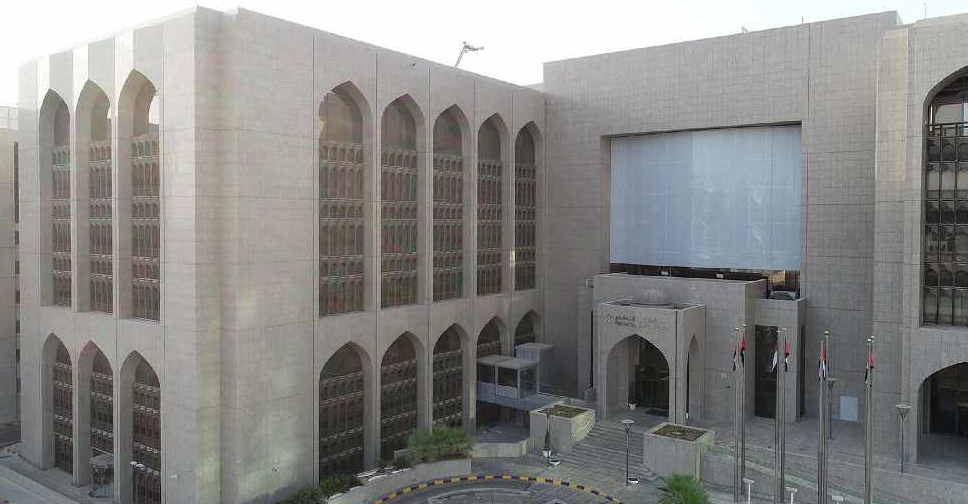 WAM (File photo)
An exchange house operating in the UAE has been fined AED 1.92 million for flouting anti-money laundering regulations.
The Central Bank (CBUAE) took action against the entity after it failed to obtain letters of no objection to enter into certain business relationships.
Investigations also revealed that the firm had a weak compliance framework regarding the required due diligence policies and procedures to prevent money laundering and the financing of terrorism.
The CBUAE, through its supervisory and regulatory mandates, works to ensure that all exchange houses, their owners and staff abide by the regulations and standards to safeguard the transparency and integrity of the UAE's financial system.