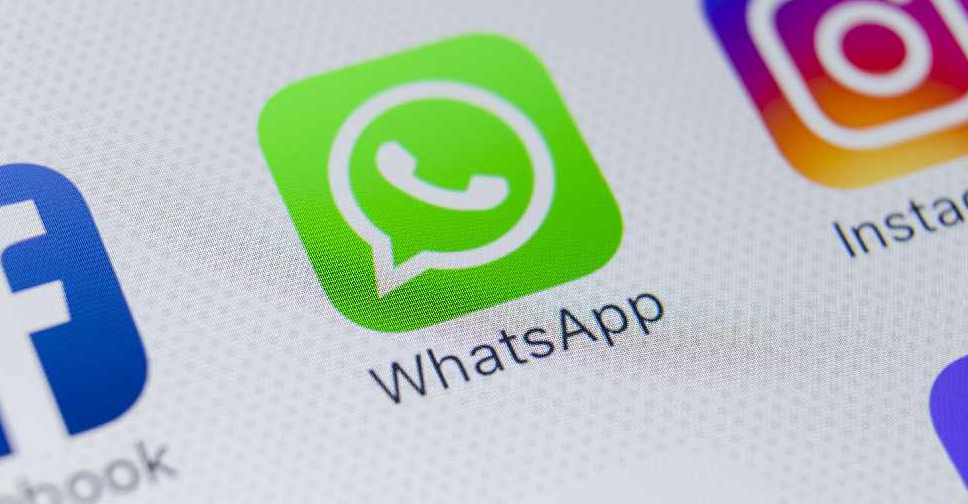 File photo (For illustration)
UAE residents are once again able to access Facebook's services after a near six-hour outage yesterday.
Mobile apps owned by Facebook, including Instagram and WhatsApp, were also down.
"To everyone who was affected by the outages on our platforms today, we're sorry," said a spokesperson from Facebook in a statement to the ARN News Centre.
"We know billions of people and businesses around the world depend on our products and services to stay connected. We appreciate your patience as we come back online," they added.
The website monitoring group 'Downdetector' said it was the largest such failure it had ever seen.
According to the latest report, Facebook says faulty configuration changes on its routers were the root cause of the outage.
The company says their engineering teams discovered that configuration changes on the backbone routers that coordinate network traffic between their data centres caused issues that interrupted this communication.
The outage was the second blow to the social media giant in as many days after a whistleblower on Sunday accused the company of repeatedly prioritizing profit over clamping down on hate speech and misinformation.
Shares of Facebook, which has nearly 2 billion daily active users, fell 4.9 per cent on Monday, their biggest daily drop since last November.