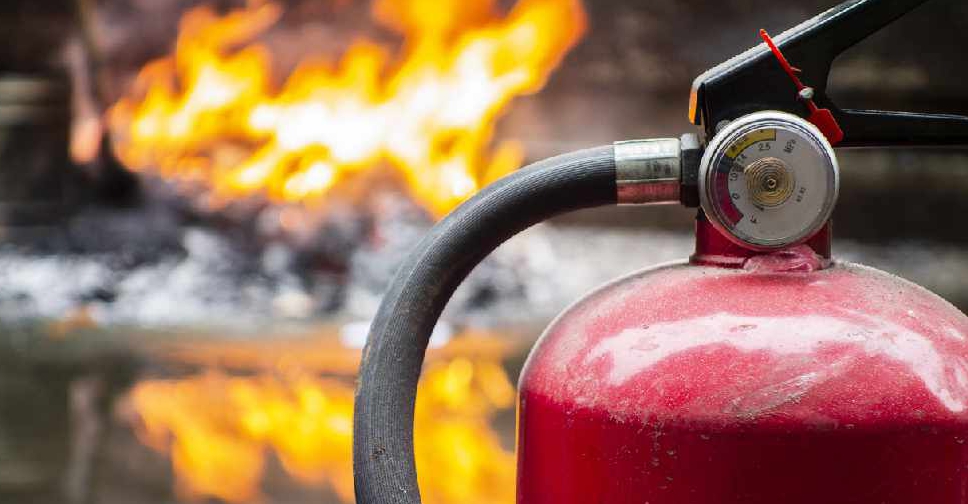 File picture [for illustration]
Local authorities have confirmed that a fire that erupted in a warehouse located in Abu Dhabi's Mussafah Industrial City has been brought under control.
The fire broke out on Monday evening, causing concerns among residents and nearby businesses.
Teams from Abu Dhabi Police and Abu Dhabi Civil Defence Authority coordinated efforts and the situation was quickly brought under control.
No casualties have been reported as a result of the incident.
Investigations are now underway to determine the cause.
Officials have urged the public to rely on official sources for accurate information and updates.
The affected warehouse is being cooled to prevent any potential reignition.
Abu Dhabi Police and Abu Dhabi Civil Defence Authority teams have succeeded, with their rapid response, in controlling a fire on Monday evening, 5 June, in a warehouse in Mussafah industrial area. The fire did not result in casualties and the site is currently being cooled.

— شرطة أبوظبي (@ADPoliceHQ) June 5, 2023