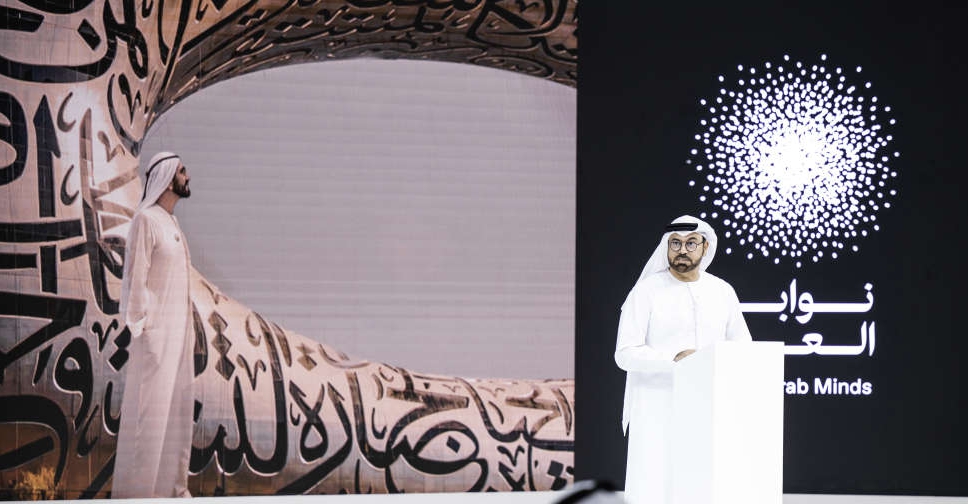 Supplied
The Mohammed Bin Rashid Al Maktoum Global Initiatives (MBRGI) has revealed the details of its 'Great Arab Minds' initiative to reward exceptional scientists, thinkers, and innovators in the region.
The initiative, which was launched by His Highness Sheikh Mohammed bin Rashid Al Maktoum, Vice President and Prime Minister of the UAE and Ruler of Dubai, in January 2022, is the largest movement of its kind in the Arab world.
One of its main purposes is to reduce the brain drain in the region, especially the emigration of Arab scientists, specialists, intellectuals, doctors, and engineers.
Over a 5-year period, the 'Great Arab Minds' will reward scientists, thought leaders, scholars, and innovators across 6 categories: Natural Sciences (Physics and Chemistry), Medicine, Literature and Arts, Economics, Technology and Engineering, and Architecture & Design.
The initiative also includes the "Mohammed bin Rashid Medal for Great Arab Minds", which will be awarded to 6 winners of six categories each year.
Mohammad Abdullah Al Gergawi, UAE Minister of Cabinet Affairs, Chairman of the Committee leading Great Arab Minds, and Secretary-General of MBRGI said that the initiative reflects Sheikh Mohammed's vision in reigniting the Arab World's civilization drive, support great Arab minds and acknowledge their work and achievements, in service of humanity.
During an event organised at the Museum of the Future to announce the details of the 'Great Arab Minds', Al Gergawi also witnessed the signing of four partnerships between the initiative and leading international companies KPMG, LinkedIn, Meta, and Majarra.