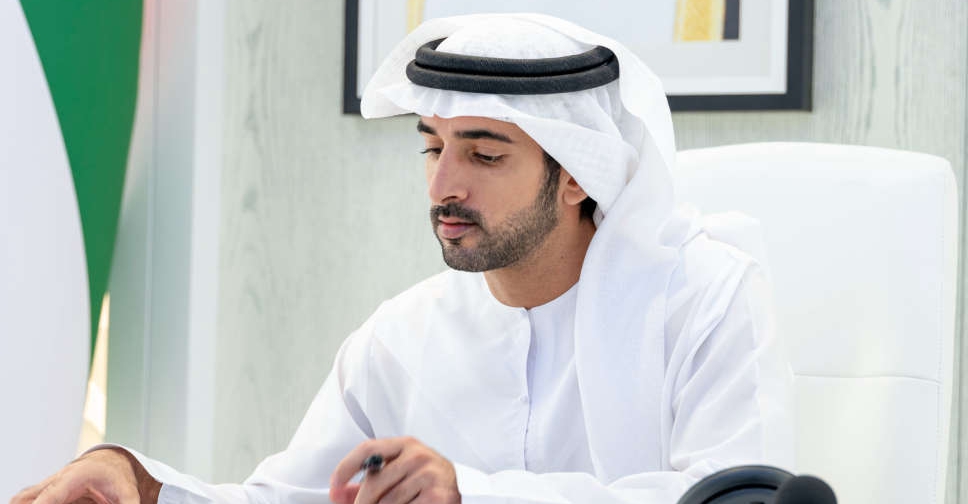 File picture
A Traders Council will be formed in Hatta to support Emirati entrepreneurs and SMEs.
It will be supervised by the Dubai Chamber and will help young business owners take advantage of new economic opportunities and contribute to the emirate's development.
His Highness Sheikh Hamdan bin Mohammed bin Rashid Al Maktoum, Crown Prince of Dubai and Chairman of The Executive Council of Dubai, approved the Council's formation as part of efforts to support the ideas of Emirati youth and ensure the growth of their businesses.
It's an integral part of the Hatta Master Development Plan, which aims to enhance the quality of life in the area and boost investment and tourism.
"We are confident in the ability of Emirati entrepreneurs to innovate and develop unique business ideas and projects that will contribute to raising the emirate's competitiveness globally," said Sheikh Hamdan.
We have approved the creation of the 'Hatta Traders Council' to support the Hatta Master Development Plan that forms part of the broader Dubai 2040 Urban Master Plan. Involving citizens in Dubai's sustainable development as part of @HhshkMohd's vision is key to our success.

— Hamdan bin Mohammed (@HamdanMohammed) April 24, 2022