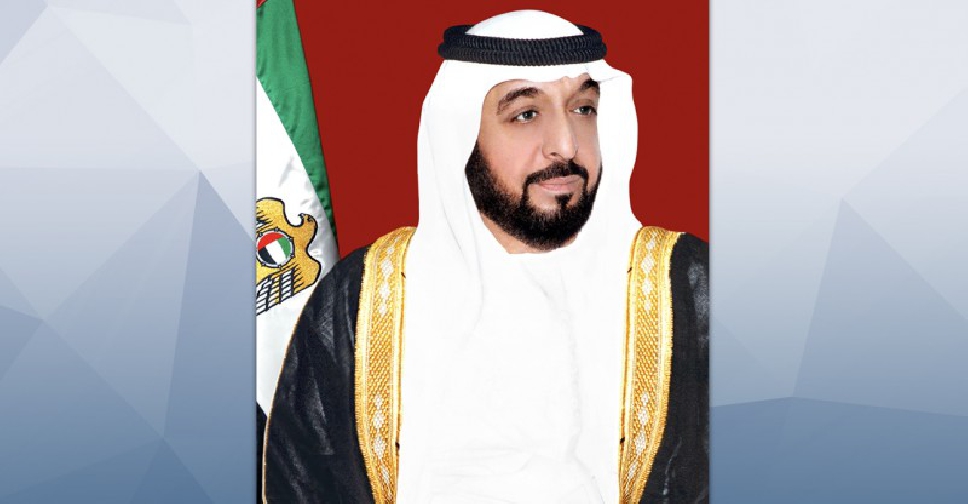 WAM
The UAE has announced the establishment of the Federal Authority for Identity, Nationality, Customs and Ports Security, following a decree issued by President His Highness Sheikh Khalifa bin Zayed Al Nahyan.
The new authority will replace the Federal Authority for Identity and Citizenship, the Federal Customs Authority and the General Authority for the Security of Ports, Borders and Free Zones.
It will be responsible for proposing and preparing policies, strategies and legislation for these sectors, and work on establishing, developing and updating the population registry and personal data system in the country.
Setting up systems, programmes and procedures to ensure the issuance of identity cards to all citizens and residents of the country will also come under its preview.
The Authority will work on developing unified customs procedures and those related to inspection, control, tariffs and customs data, and combating customs smuggling and fraud on all incoming, outgoing and transit shipments and goods through the country's ports, in accordance with relevant standards.
It will also represent the country in joining or signing treaties and agreements with other countries in the relevant fields.