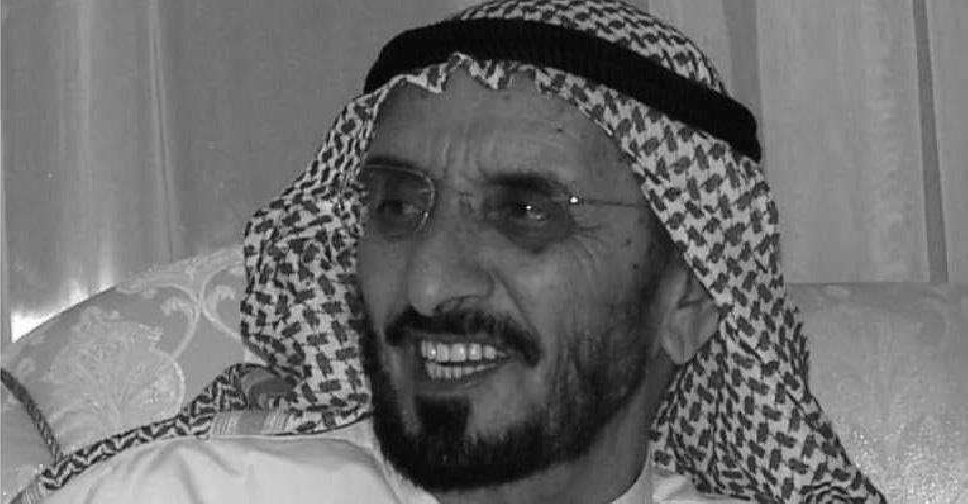 His Highness Sheikh Mohammed bin Rashid Al Maktoum, Vice President and Prime Minister of the UAE and Ruler of Dubai, has paid tribute to Sheikh Mohamed bin Sheikh Mejren bin Sultan, who passed away on Sunday.
Taking to social media, Sheikh Mohammed said "Dubai bid farewell to one of its distinguished men and loyal advisors".
His Highness added that "he had a sound opinion and wisdom that stemmed from love and loyalty to the ruler and the ruled".
ودعت دبي اليوم الشيخ محمد بن الشيخ مجرن بن سلطان .. أحد رجالاتها الأفاضل .. الناصحين المخلصين .. عاصر الشيخ راشد بن سعيد رحمهما الله وكان صاحب رأي سديد وحكمة نابعة من محبة وإخلاص للحاكم والمحكومين .
رحمه الله وأسكنه فسيح جنانه وألهم أهله وألهمنا الصبر والسلوان . pic.twitter.com/93DZQou7Lg

— HH Sheikh Mohammed (@HHShkMohd) September 24, 2023