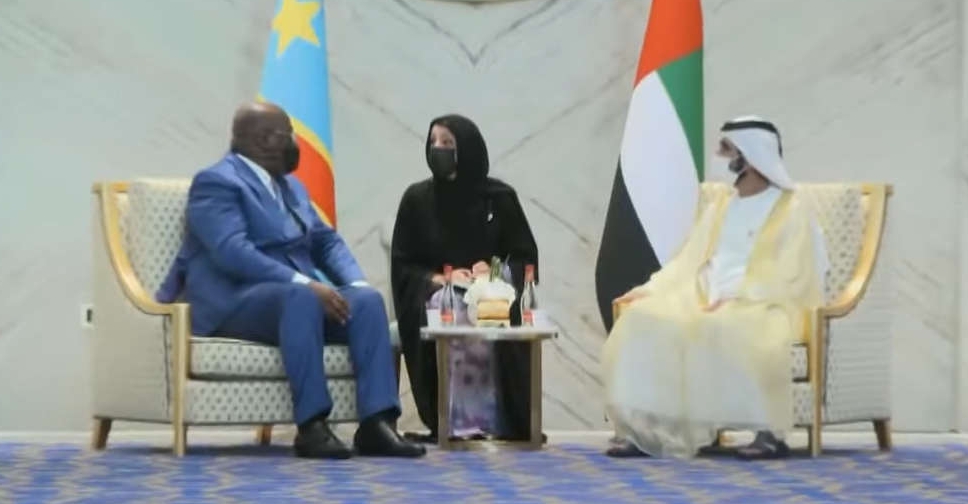 WAM
His Highness Sheikh Mohammed bin Rashid Al Maktoum, Vice President and Prime Minister of the UAE and Ruler of Dubai, and President Tshisekedi of Congo oversaw the signing of multiple agreements.
These agreements are set to increase constructive cooperation between the UAE and the Republic of Congo.
Notably, the meeting explored ways to mitigate the impact of the pandemic and accelerate recovery in the African continent.
The meeting took place at the EXPO 2020 Dubai site, where bilateral relations in commerce, tourism, education, health, infrastructure and investment were discussed.
A delegation of UAE ministers and officials were present at the meeting, many of whom were involved in signing the agreements in sustainability, customs, and taxation.