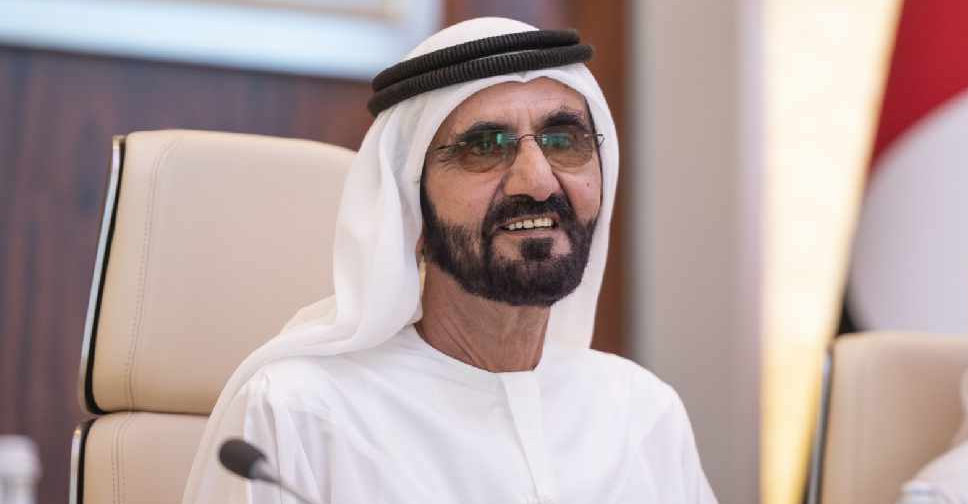 File Picture
As many as 6,605 senior officers at the Dubai Police, General Directorate of Residency and Foreign Affairs (GDRFA) and Dubai Civil Defence will be promoted under a new directive.
Making the announcement, His Highness Sheikh Mohammed bin Rashid Al Maktoum, Vice President and Prime Minister of the UAE and Ruler of Dubai, said the decision aims to incentivise and recognise the contributions of these officers in making Dubai one of the safest cities in the world.
The promotions include 5,823 personnel and non-commissioned officers (NCO) in Dubai Police, 483 in GDRFA and 299 in Dubai Civil Defence.
Mohammed Ahmed Al Marri, Director General of GDRFA; Rashid Thani Al Matroushi, Director General of Dubai Civil Defence; and Talal Humaid Balhoul Al Falasi, Director General of Dubai Security, have also been promoted to the rank of Lieutenant General, in recognition of their work.
Thanks to our police officers and sophisticated security apparatus, Dubai is one of the safest cities in the world. Tourists have the best travel experience, citizens and residents live in safety, and investors embark on businesses ventures with confidence in our rule of law. pic.twitter.com/obJCfB2ozv

— HH Sheikh Mohammed (@HHShkMohd) July 14, 2021