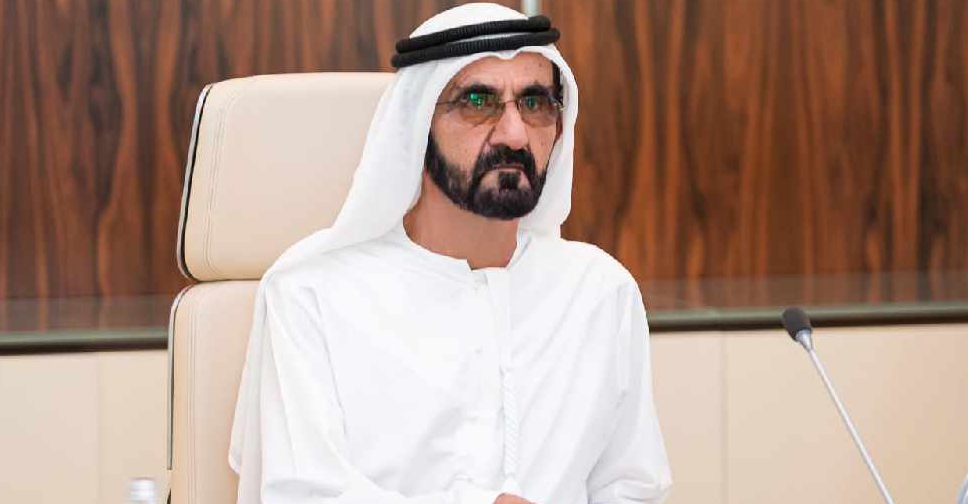 His Highness Sheikh Mohammed bin Rashid Al Maktoum, Vice President and Prime Minister of the UAE and Ruler of Dubai, took to Twitter to reiterate that the UAE will remain "everyone's country and everyone's home".
The tweet was sent after a new study showed that the UAE is the preferred country to live for 47 per cent of Arab youth, followed by the United States 19 per cent and Canada 15 per cent.
أظهرت أحدث دراسة للشباب العربي في 17 بلداً عربياً لصالح أصداء بي سي دبليو أن الإمارات هي البلد المفضل للعيش ل47٪ من الشباب العربي تليها الولايات المتحدة 19٪ ثم كندا 15٪. ونحن نقول بأن الإمارات بلد الجميع..وبيت الجميع..وتجربتنا ستبقى متاحة للجميع..وعلاقاتنا ستظل إيجابية مع الجميع

— HH Sheikh Mohammed (@HHShkMohd) October 12, 2021
The study was published as part of an Arab Youth Survey by ASDA'A BCW.
Sheikh Mohammed, in his tweet, reaffirmed: "We say that the UAE is everyone's country...and everyone's home..and our experience will remain available to everyone..and our relations will remain positive with everyone."