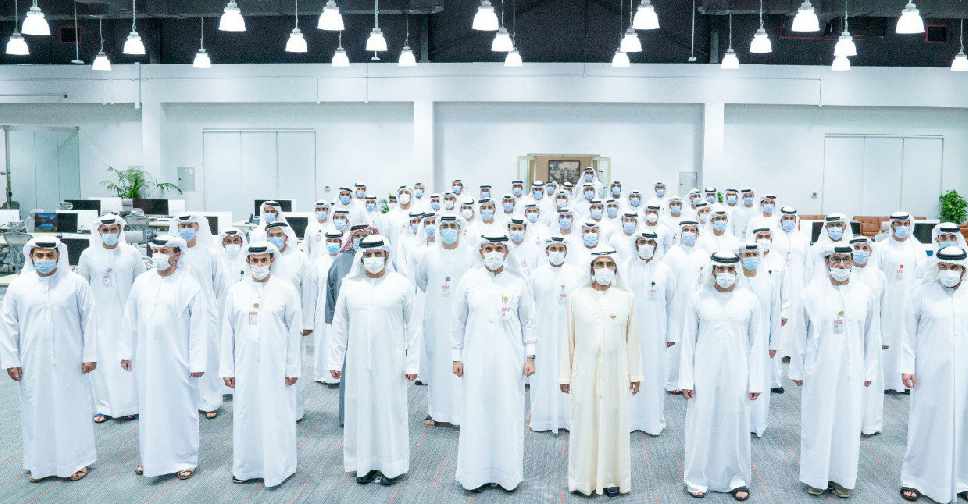 wam
His Highness Sheikh Mohammed bin Rashid Al Maktoum, Vice President and Prime Minister of the UAE and Ruler of Dubai, praised the country's state-of-the-art security during this visit to the State Security Department headquarters.
Sheikh Mohammed said the UAE is one of the world's safest and most secure countries due to the readiness of security personnel to keep pace with global advancements and deploy the latest technologies in the field.
His Highness and the dignitaries accompanying him were briefed on the State Security Department's achievements and its new initiatives launched as part of integrated nationwide security efforts.
Sheikh Mohammed expressed his gratitude to all State Security staff saying the leadership has a high level of confidence in their ability to protect the country and the community.