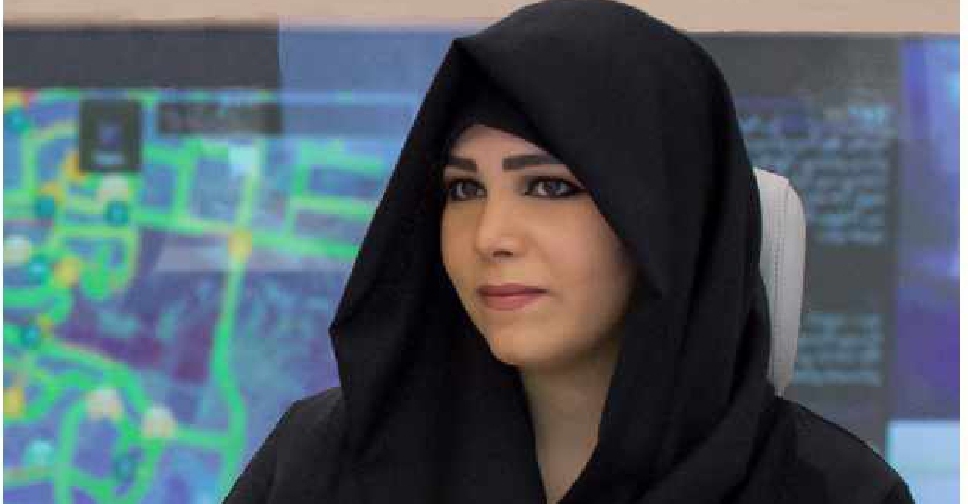 Supplied
Her Highness Sheikha Latifa bint Mohammed bin Rashid Al Maktoum, Chairperson of Dubai Culture and Arts Authority (Dubai Culture), has launched 'Dubai's Culture & Heritage' project on Google Arts & Culture.
The launch of the project aims to strengthen Dubai's position on the global stage and make it the global centre of the creative economy.
It will also allow people from around the world to learn more about the emirate's rich culture and heritage.
Dubai Culture has already started showcasing over 800 iconic, high-resolution images including 120 of artefacts and over 70 stories in both Arabic and English that document the emirate's history and present through the eyes of its residents.
"Today, I am pleased to be launching 'Dubai's Culture & Heritage' on Google Arts & Culture. Technology and creativity often intersect, resulting in fascinating experiences, and Google Arts and Culture is a prime example. Through this innovative platform, people will be able to embark on a journey to explore Dubai's unique story, its rich history, vibrant culture and ever-evolving creative scene. The emirate has a unique, dynamic identity rooted in the diversity of its fabric; it is a place of rich culture and creativity that embraces people and cultures from all over the world, and where global excellence is not just an ambition but a reality," said Sheikha Latifa.
The project will also help shed light on talented, emerging and pioneering Dubai-based creative artists by documenting their inspiring and artistic journeys.
Google Arts & Culture is an online platform that features high-resolution images and videos of artworks and cultural artifacts from around the world. The Platform works with over 2,000 cultural institutions to help make the world's culture and heritage accessible to anyone, anywhere.
'Dubai's Culture & Heritage' is the latest project from the Middle East & North Africa region to be introduced on the platform. In the UAE, Google Arts & Culture had previously worked with UAE National Archive and the Barjeel Art Foundation.
.@LatifaMRM: Today, I am pleased to be launching '#Dubai's Culture & Heritage' on @googlearts. Technology & creativity often intersect, resulting in fascinating experiences, & Google Arts and Culture is a prime example. pic.twitter.com/vBKJkiWAdN

— Dubai Media Office (@DXBMediaOffice) September 8, 2021