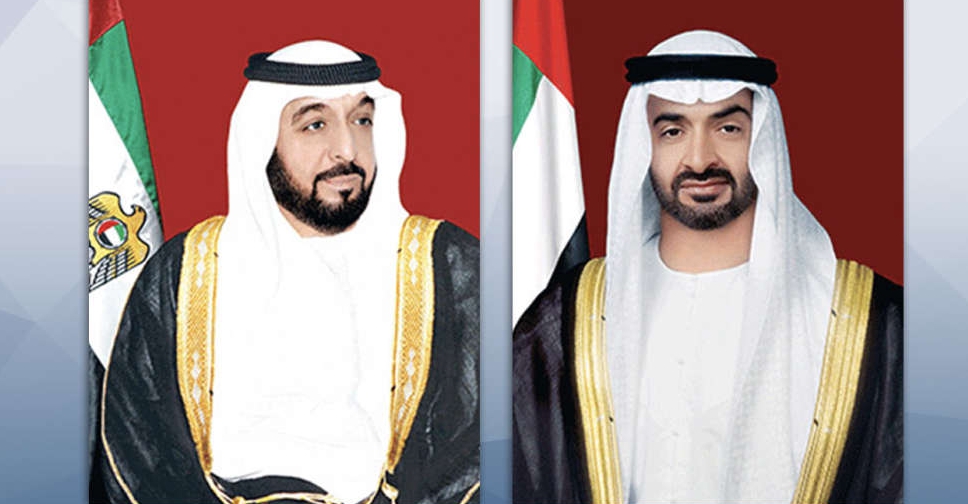 WAM
Over 10,000 citizens in Abu Dhabi have benefited from the housing package that coincides with the UAE's celebrations of the 50th National Day.
The initiative was directed by the UAE President His Highness Sheikh Khalifa bin Zayed Al Nahyan.
As part of the package, families of deceased and retiree mortgagors have been exempted from loan repayments, while others have been issued housing loans, houses and residential plots.
His Highness Sheikh Mohamed bin Zayed Al Nahyan, Crown Prince of Abu Dhabi and Deputy Supreme Commander of the UAE Armed Forces, and Chairman of the Abu Dhabi Executive Council was instrumental in establishing the package.
The housing package aims to bring social stability and enhanced living standards to UAE nationals.