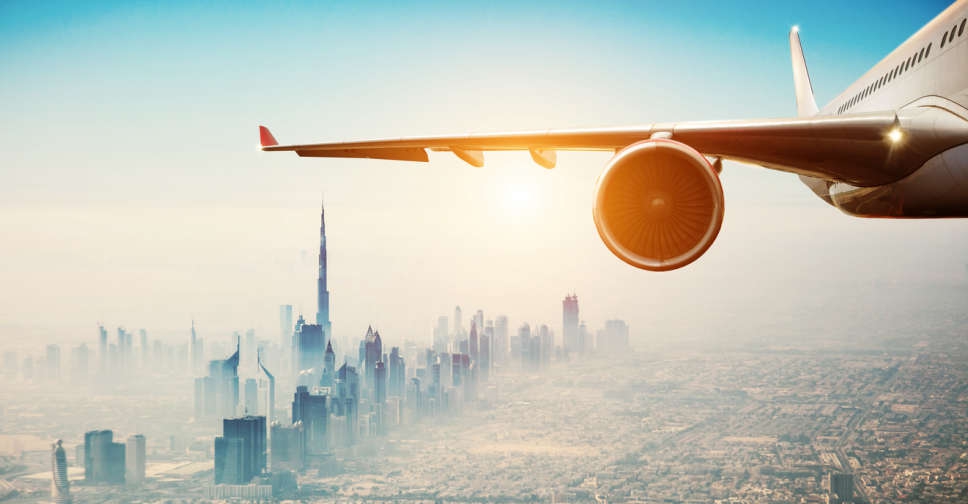 iStock/Jag_cz
Etihad Airways has confirmed that passenger flights between India and the UAE will remain suspended until "further notice".
In a statement sent to ARN News, Etihad Airways spokesperson said the decision is in line with the directive from the UAE government.
Exemptions will be made for "UAE nationals, diplomatic missions, official delegations and golden residence holders".
"These passengers will be subject to acceptance and quarantine conditions," the UAE national carrier said, adding, "This is an evolving situation, and we will update guests as more information becomes available."
Meanwhile, Dubai-based Emirates Airline announced that suspensions for flights from India, Bangladesh, Pakistan and Sri Lanka will remain in place until August 7.
Cargo flights for both carriers will remain unaffected.
The suspension initially came into effect on Saturday, April 24 (from 11:59 pm).