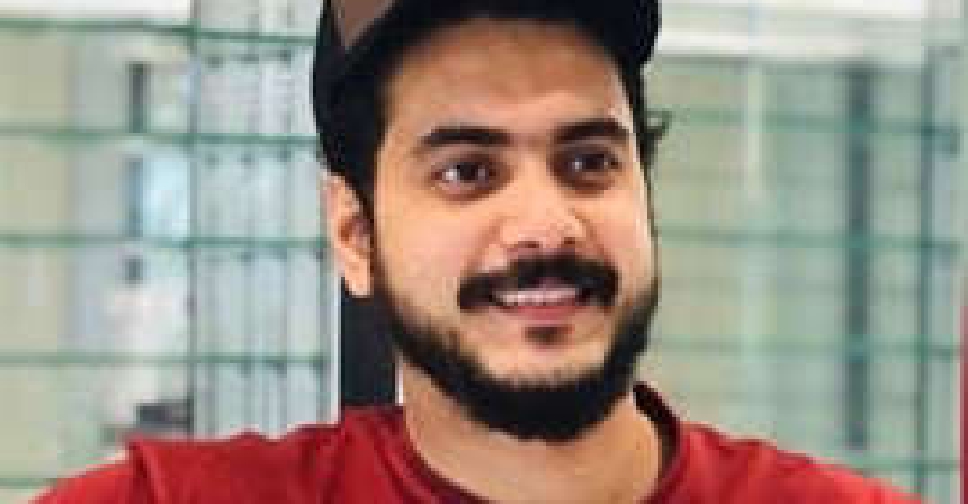 Mohammed will soon be able to have his dream wedding. And, his AED 100,000 win at this week's Mahzooz draw will go a long way in making that dream come true.
The Indian expat, who runs a perfume and accessories shop in Dubai, is thankful that the win has come at the right time.
"As you know weddings are very expensive. I am very happy that I have won this money at the right time. Besides, my marriage expenses, I would also like to gift my mother gold," he added.
Mohammed also plans to invest some of the cash into his business.
Hailing from Kerala, he started out as a sales associate in a perfume shop. After working for five years, he saved up enough to invest in a shop and become a partner in the business.
Mohammed recalled how he couldn't believe he had won. "I wasn't home when the Mahzooz Draw was going on. It was when I reached home and connected to Wi-Fi, that I got an email notification from Mahzooz stating that I had won!"
Two other expats from Syria and Mauritius also won AED 100,000 each in the weekly Raffle Draw.
A total prize money worth AED 3,105,350 was distributed among 2,365 winners, with 61 lucky winners sharing AED 2,000,000.