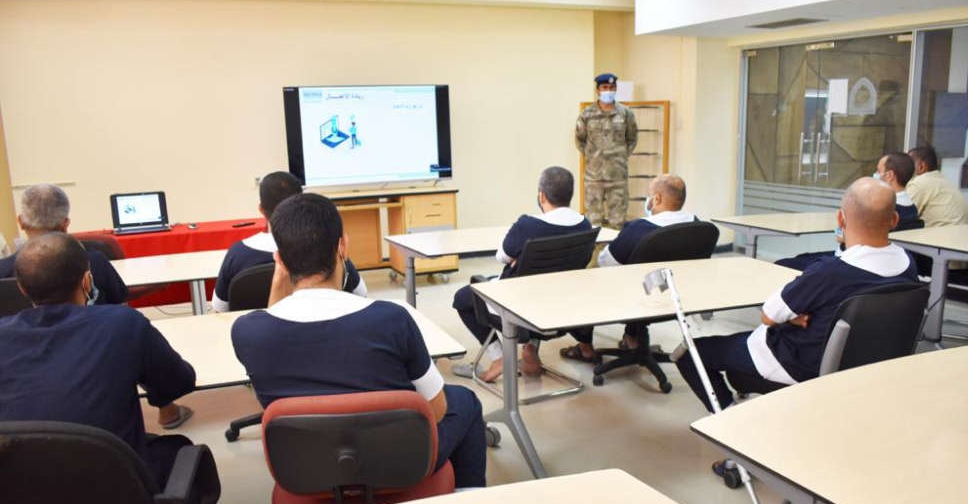 Supplied
A new report shows that 1,390 inmates benefited from the reform and rehabilitation programs implemented by Abu Dhabi Police in 2020.
These programs help reintegrate former prisoners into their social and family environment to be active in their community.
Training and development are at the forefront of this program, with a focus on education in the field of science, religion, culture, sports and health.
In addition to these initiatives, inmates were also reunited with family members over video calling platforms.