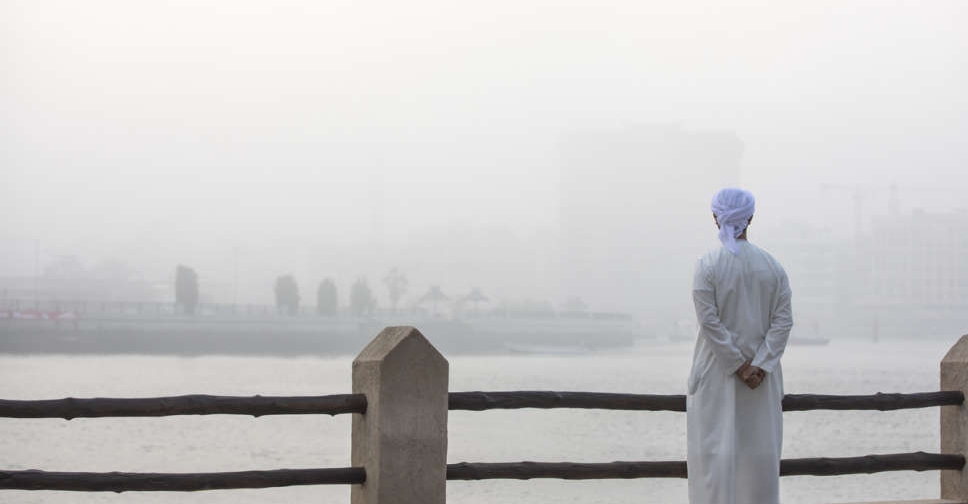 File Picture
Residents in the UAE can look forward to cooler weather as the autumnal equinox officially marked the end of summer.
According to the Emirates Astronomy Society, the autumnal equinox marks the transition into the autumn season.
It took place at 5:04 am on Friday.
It means days and nights will be of equal length, which means that sunrise and sunset will be at nearly the same time every day.