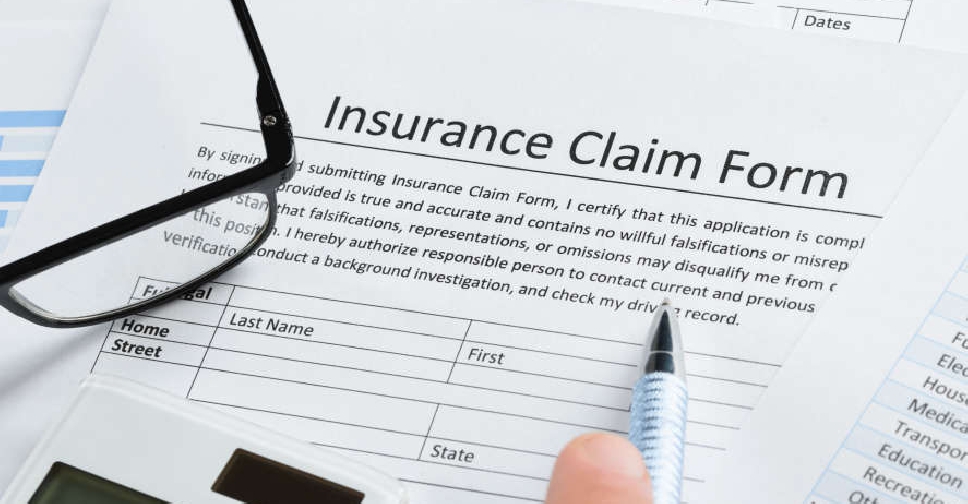 Those who haven't signed up for the UAE unemployment insurance scheme will now face a fine of AED 400.
The scheme applies to all national and expat workers in the private and federal sectors, and excludes investors, business owners, domestic workers, temporary employees and freelancers, minors under the age of 18, pensioners and employees in the DIFC zone.
Speaking to Dubai Eye 103.8's Business Breakfast show, Lisa Merod of law firm Clyde & Co explained what happens to new workers beginning their tenure in the UAE, and commission-based employees.
She elaborated on the late fines imposed on those who haven't signed up in time.
The unemployment insurance scheme is divided into two categories. Those with a basic salary of AED16,000 pay an insurance premium of AED 5 per month (AED60 annually), with a maximum monthly compensation of AED10,000.
Meanwhile, for workers with a basic salary exceeding AED16,000, the insurance premium is set at AED10 per month (AED120 annually). The monthly compensation for this category is capped at AED20,000.
Employees must be subscribed to the scheme for a minimum of 12 consecutive months to claim compensation and forfeit their right to compensation if they cancel their residency and leave the country or join a new job within the processing period.
If employees lose their jobs and decide to remain in the UAE on a valid visa, they will receive payments from the insurance scheme for 3 months consecutively. During their whole employment lifetime cycle in the UAE, they are allowed to receive these 3 months of benefits 4 times, for a total of 12 total months of insurance payments.