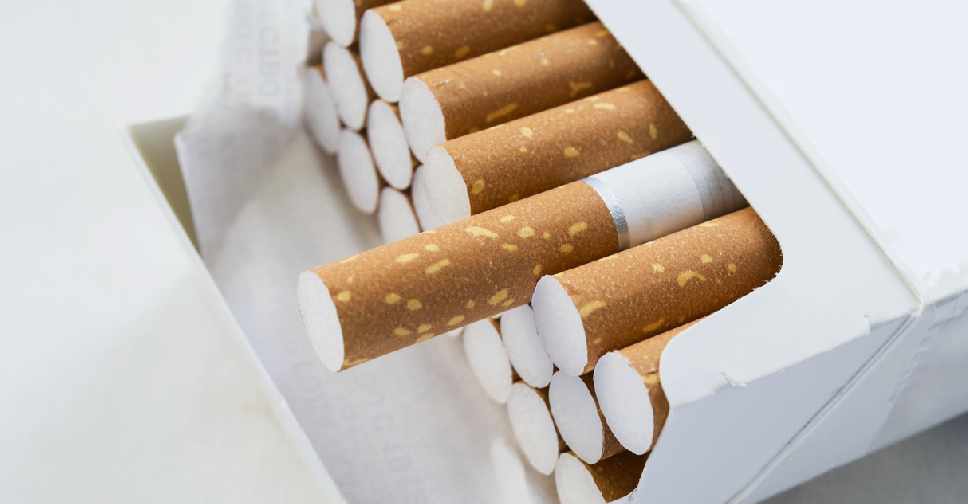 File picture
Dubai Municipality has confiscated large quantities of illegal tobacco and chewing stimulant paan during a raid in Ras Al Khor.
More than 26 tonnes of paan products and 416,744 packets of cigarettes were seized.
None of the items conformed to the approved UAE specifications and they did not have digital tax stamps.
All of the products have been destroyed.
Dubai Municipality called on the public to report violations via its toll-free number 800 900.