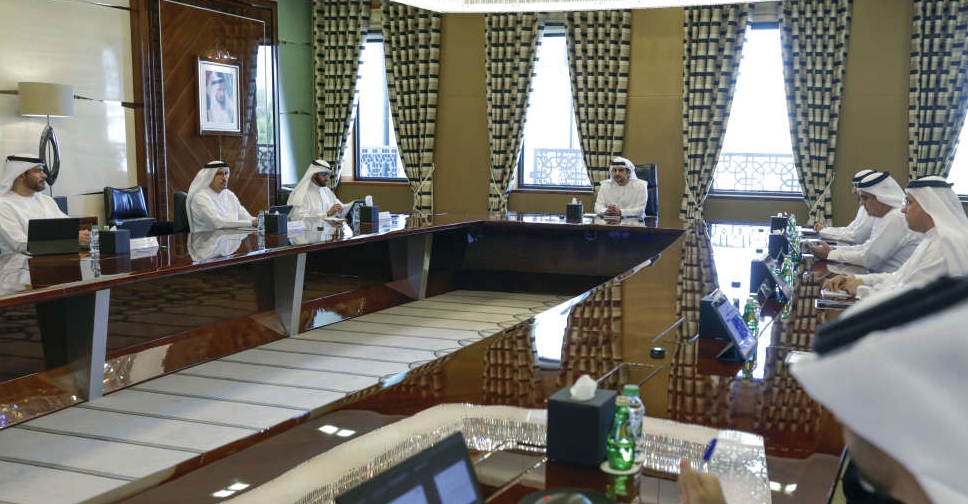 WAM
The new strategic plans of Dubai's judicial system have been passed at the latest meeting of the Judicial Council.
The meeting at the Ruler's Court, chaired by His Highness Sheikh Maktoum bin Mohammed bin Rashid Al Maktoum, Deputy Ruler of Dubai, Deputy Prime Minister, and Minister of Finance, also reviewed the operations of Dubai's judicial system, explored ways to further enhance the system's ability to uphold justice and people's rights, and maintain the highest standards of transparency and integrity.
His Highness also approved promotions and the appointment of new judges in Dubai Courts.
The 2023-25 strategic plan of Dubai Courts covers six main areas: digital transformation, competitiveness, governance and business continuity, strategic foresight, improvement of judicial services, and creating innovative work environments.
Meanwhile, the 2023-2025 strategic plan of the Dubai Judicial Institute includes 13 strategic objectives covering six priority areas including promoting judicial education and knowledge.
The 2022-2030 strategic plan of Dubai Public Prosecution seeks to achieve 12 strategic objectives including protection of rights and freedoms, digitalising the prosecution system, and enhancing judicial enablers. The plan also includes nine projects that support the Dubai Strategic Plan 2030.
Furthermore, Sheikh Maktoum approved the 2023 training plan of the Dubai Judicial Authority, which features 83 training sessions across five areas that include basic training, continuous training, judicial expertise, administrative skills, and international and future trends.
The Minister of Finance said that building the capacities of the judicial sector and the skills of members of the Dubai Judicial Authority, is key to further raising the efficiency of the local judicial system. He commended the efforts of the teams that developed the new strategic plans and directed them to submit regular reports on their implementation.