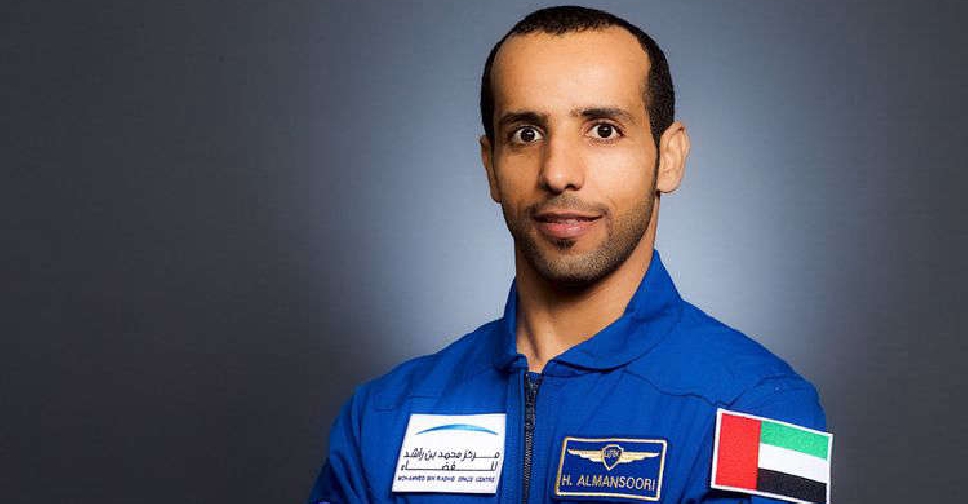 @MBRSpaceCentre
Hazza Al Mansouri, Astronauts Office Manager at the Mohammed bin Rashid Space Centre (MBRSC), has revealed the latest developments in the UAE Astronaut Programme after the completion of the longest space mission in Arab history.
In a video posted by the MBRSC on social media, Al Mansouri looked ahead to Sultan Al Neyadi's return to the UAE on September 18, following his successful six month mission onboard the International Space Station (ISS).
He detailed how Al Neyadi will focus on sharing his experiences with schools, universities and the public as part of the objectives of the UAE Astronaut Programme to promote science, share knowledge and inspire future generations.
Al Mansouri, the first person from the UAE to go into space in 2019 when he embarked on the country's first scientific mission to the ISS, also gave an update on fellow UAE astronauts Nora Al Matrooshi and Mohammed Al Mulla, currently in Houston as part of NASA's Astronaut Candidate Class.
He said they are training on the different modules and systems of the ISS, preparing for spacewalks and learning to operate robotic arms in readiness for future Emirati missions.
MBRSC Astronaut Hazzaa AlMansoori, Astronauts Office Manager, reveals the next phases of the UAE Astronaut Programme after the completion of the longest Arab space mission in history.
Stay tuned for the return of astronaut Sultan AlNeyadi to the UAE tomorrow.#SultanHomecoming pic.twitter.com/5dNwm0osAb

— MBR Space Centre (@MBRSpaceCentre) September 17, 2023