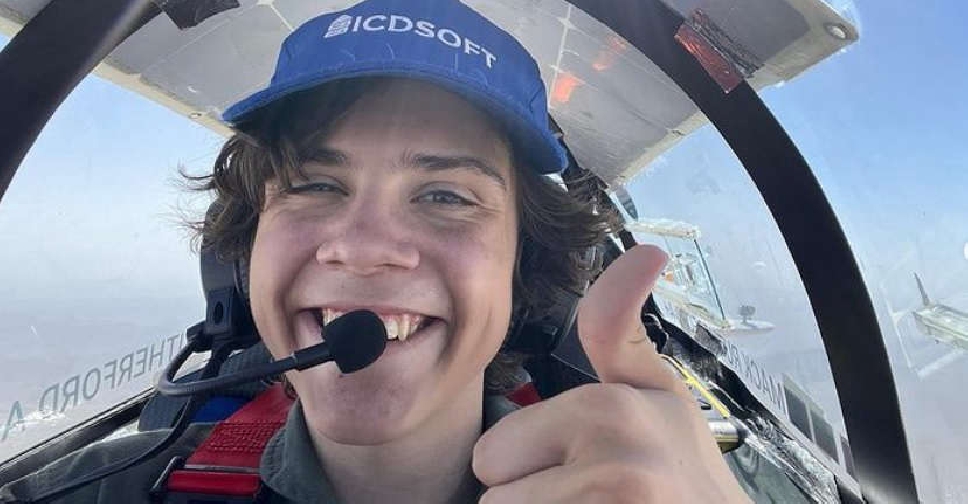 Sixteen-year-old Mack Rutherford is attempting to become the youngest person to fly across the world solo in a small plane.
Rutherford, who received his pilot's licence at age of 15, said he always wanted to do "something special" with his "aviation career" but it wasn't until his 19-year-old sister Zara achieved the title for the youngest woman to fly across the world that he knew he wanted to attempt the same feat.
His journey began on March 23, when he took off from Bulgaria on an ultralight aircraft that cruises at a speed of up to 300km/h.
He has travelled through South Africa, Madagascar, Mauritius, Italy, Greece, Sudan, Kenya and Oman before landing in the UAE on June 2.
Rutherford will attempt to break the Guinness World Records held by Travis Ludlow, who achieved the feat at the age of 18.
Take a listen to his chat on Dubai Eye 103.8's The Agenda today.

.