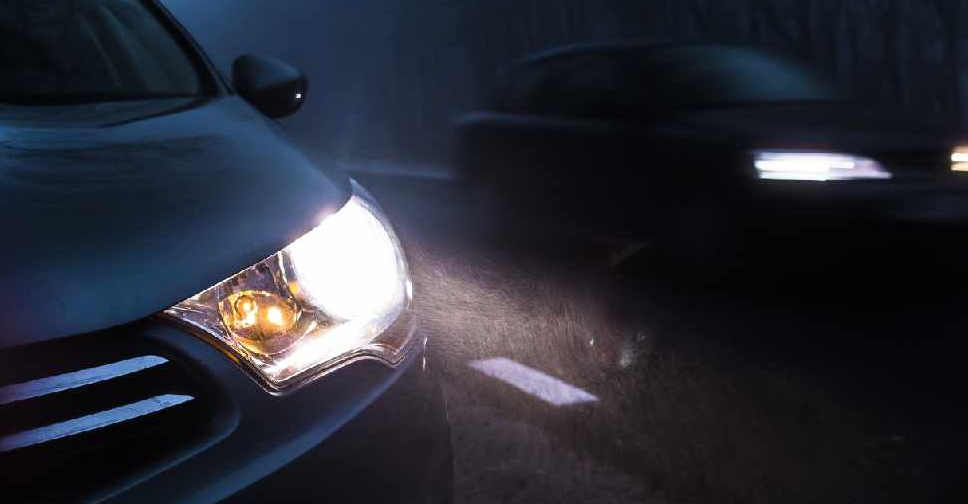 iStock
Abu Dhabi Police have issued new warnings as fog envelopes many areas again this morning.
Drivers are advised to take care on the roads and follow the electronic boards for guidance.
The speed limit has been reduced to 80 kilometres per hour on these routes; Sheikh Khalifa Bin Zayed between Yas and Al Falah, Al Ruwais to Al Sila, and the Mohammed bin Rashid and Maktoum bin Rashid roads between Abu Dhabi and Dubai.
#Urgent | #Warning #Fog
Abu Dhabi Police call on motorists to excerise caution due to reduced visibility during the fog and to follow changing speed limits displayed on electronic information boards. Drive safely

— شرطة أبوظبي (@ADPoliceHQ) February 16, 2021