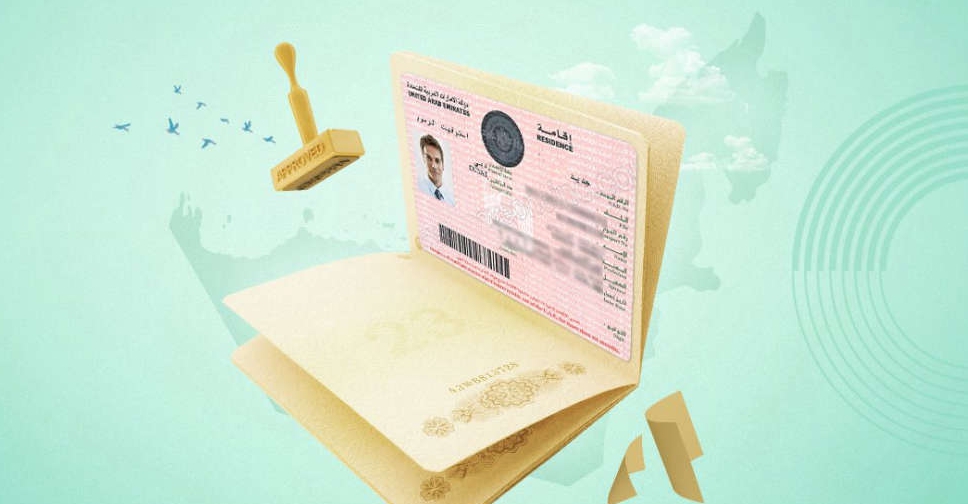 File photo
More than 2,000 outstanding high-school students and their families are eligible for the UAE Golden Visa.
That's according to the Emirates Schools Establishment, which said the long-term visa will be given to as many as 2,036 graduates of public and private schools that follow the UAE Ministry of Education curriculum.
These are students who have scored at least 95 per cent in Grade 12.
Dubai residents can apply through the General Directorate of Residency and Foreigners Affairs' website.
Others can submit their applications through the website of the Federal Authority for Identity and Citizenship.
Earlier this month, the UAE government announced it would grant golden visas to distinguished high school graduates and their families.
As per the UAE's Gov announcement, students who achieve total scores of 95% and above following the MOE curriculum in G12, will receive Golden Residency Visas, for themselves and their families. That includes 2036 students.

— مؤسسة الإمارات للتعليم المدرسي (@ese_ae) July 15, 2021
You can apply for the Golden Residency Visa on the Federal Authority for Identity and Citizenship website: https://t.co/MXSInatkUV For more info, please dial 600 52 2222

— مؤسسة الإمارات للتعليم المدرسي (@ese_ae) July 15, 2021
Residents of Dubai may apply in Directorate General for Residency and Foreigners Affairs website https://t.co/f0Tnp8U08H

For more info, please dial 8005111

— مؤسسة الإمارات للتعليم المدرسي (@ese_ae) July 15, 2021