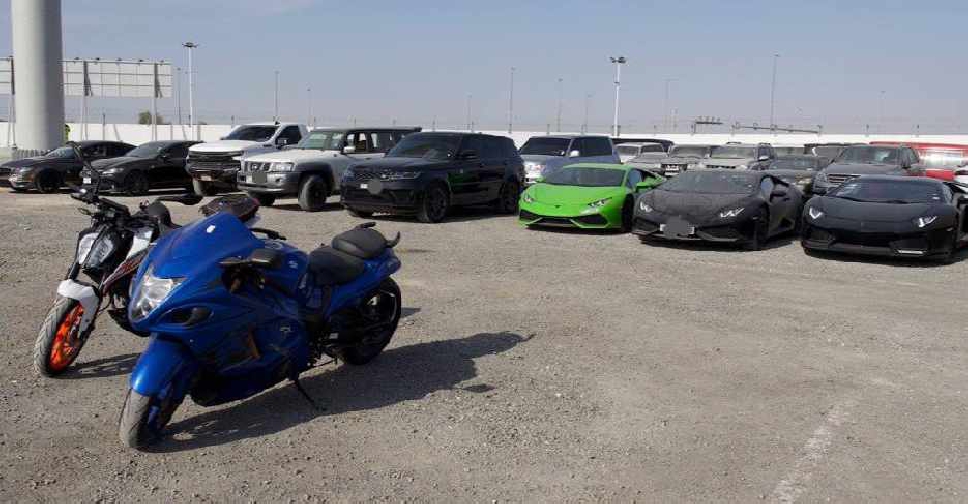 Supplied
Dubai Police have confiscated as many as 456 heavily modified cars and motorbikes.
Many of the vehicles had been modified with power and speed boosters in violation of traffic laws.
They were also found causing disturbance to residents.
The cars and bikes were seized as part of a major traffic campaign which was launched on February 11.
Brigadier Abdullah Khadim Sorour, Director of Bur Dubai Police Station, said engine modifications or changes to a vehicle's base or chassis without permits, are illegal in the emirate.
Violators will be fined AED 1,000 and 12 black points, while the vehicle will be impounded for 30 days
"Modified cars give a false sense of control to the driver so they think their vehicle has enough power and speed to dangerously overtake others and to perform risky stunts," explained Brig. Sorour.