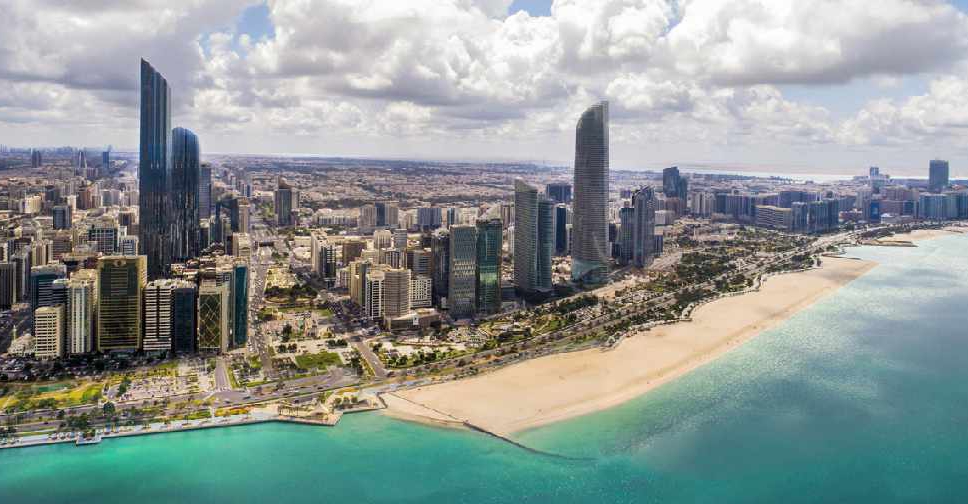 iStock/Mahmoud Ghazal
Abu Dhabi Police have dropped in a reminder for motorists to abide by the National Disinfection Programme timings from midnight until 5:00 am.
All those travelling to Abu Dhabi, Al Ain and Al Dhafra, are urged to preplan their journey to arrive at their destination before midnight.
The National Disinfection Programme is part of precautionary measures put in place to curb the spread of COVID-19.
#أخبارنا | #شرطة_أبوظبي تدعو السائقين إلى مراعاة برنامج"التعقيم الوطني"

التفاصيل:https://t.co/dwTt5WbYuh#أنت_مسؤول⁩ ⁧#معاً_ضد_كورونا⁩ ⁧#يدا_بيد_نتعافى⁩
⁧#الجميع_مسؤول⁩#نلتزم_لننتصر⁩
⁦ pic.twitter.com/2L0uGr78ag

— شرطة أبوظبي (@ADPoliceHQ) July 24, 2021